Gitee
Enterprise
Enterprise-level DevOps R&D management platform
The trusted choice of
200,000
companies
The Trusted Choice for Businesses
More than 9 years of experience, over 200,000 companies trust the choice, to meet the needs of teamwork from 5 to tens of thousands of people
Integrated DevOps R&D platform
An integrated platform from project management to code, knowledge base, and DevOps, no need to switch between multiple systems, which greatly improves work efficiency
Security can be relied on
The member unit of Xinchuang Working Committee has passed ISO/IEC 27001:2013 certification. It has comprehensive security measures from product characteristics to system management to ensure data security and reliability.
Toolchain matrix
Really open up the R&D process and data, reduce management costs
Enterprise Insight
Compliance Management
Code Analysis
DevOps Reports
Engineering Capability Map
Value Stream Management
Business Insight
Project Collaboration
Team Planning
Timeline Planning
Kanban
Scrum
Epics
Gantt chart
Calendar
Requirements Management
Quality Management
Wiki
API Docs
Feature Flags
Code Management
Source Code Management
Code Review
Branching Strategy
File Read-only Lock
GPG Public Key
Web IDE
Snippets
Gitee LFS
Code Scanning
Dependency Scanning
License Compliance
Vulnerability Management
SAST
CVE Vulnerability Scanning
Code Clone Detection
Continuous Integration
Continuous Integration (CI)
Cloud Compilation
Code Quality
Code Specification Scan
Continuous Delivery
Continuous Delivery(CD)
Gitee Pages
Artifact Management
Release Version Management
Host Management
Multi Cloud Deployment
Data Security
Snapshot
IP Whitelisting
Restrict force pushes
Push-pull Mode Setting
Secrets Management
Event Management
Log
Abnormal Warning
ChatOps Integrate
Mini Program
WeChat Subscription
Webhook
Jenkins Service
WeChat
DingTalk
Feishu

Features
Customers
Pricing
Gitee Premium
Support multiple service ways
You can choose different deployment methods according to your needs
Public Cloud Enterprise Edition
Online cloud R & D management platform
No need to deploy, ready to use
Privatization Deployment
DevOps full process solution
Serve head customers in finance, manufacturing, Internet and other industries
Efficient team collaboration
Suitable for multiple collaboration scenarios
Provide different project management templates, covering from general team collaboration to professional agile practices, and can be customized according to their own business processes
Rich visual display
Provides Kanban, calendar, Gantt chart, burndown chart and multi-level list to visually understand the progress of the project
Powerful customization capabilities
Customize task type, status, task field, label, priority, display field, etc., everything
Fit code closely
All code changes can be closely related to requirements, tasks, and defects, and the R&D process is clear and traceable, which greatly improves the convenience of R&D personnel
Learn More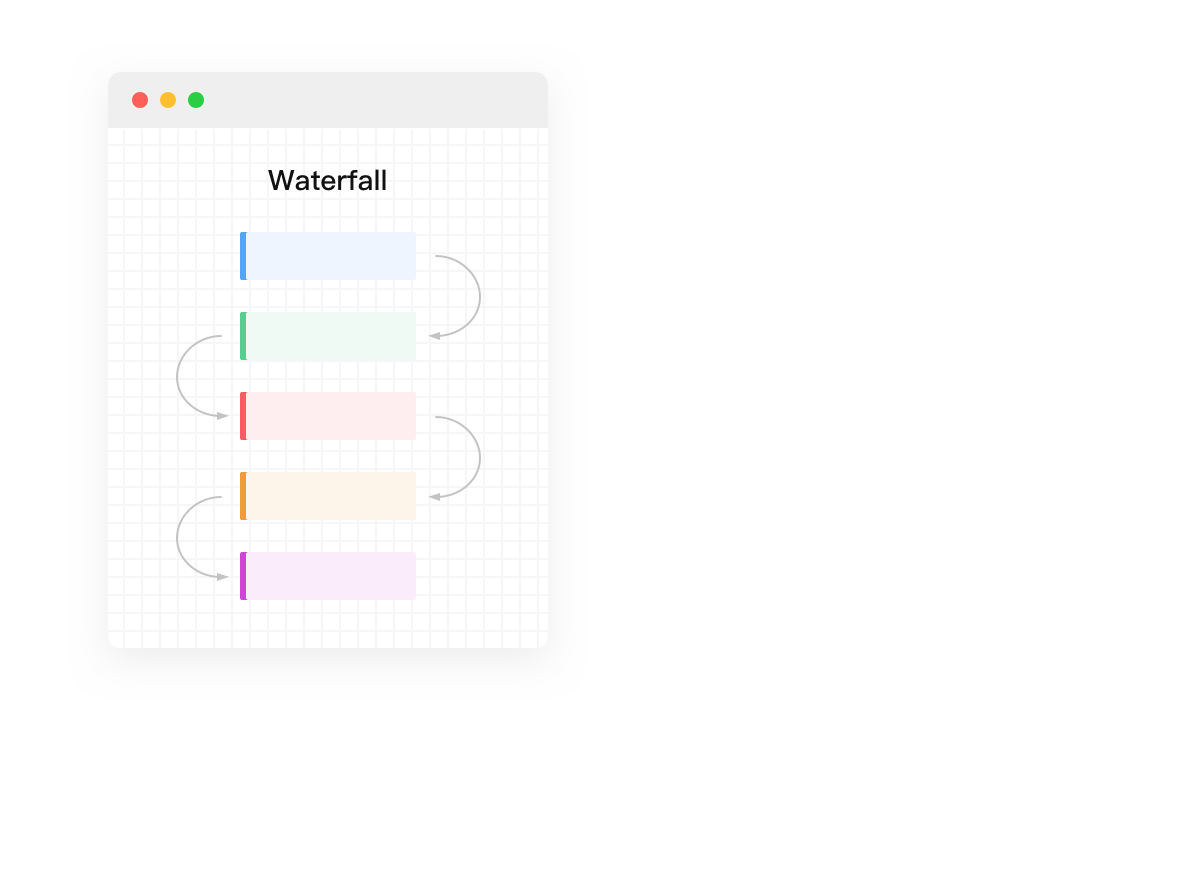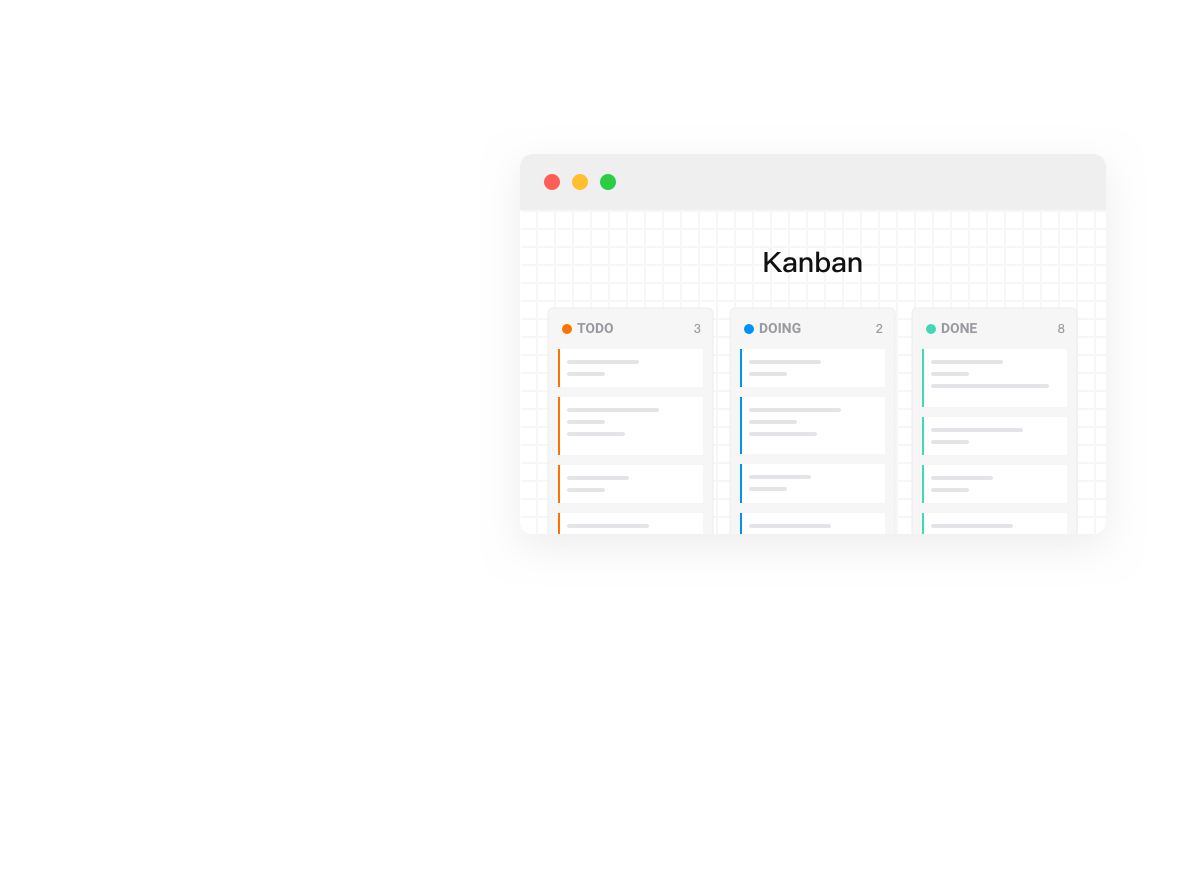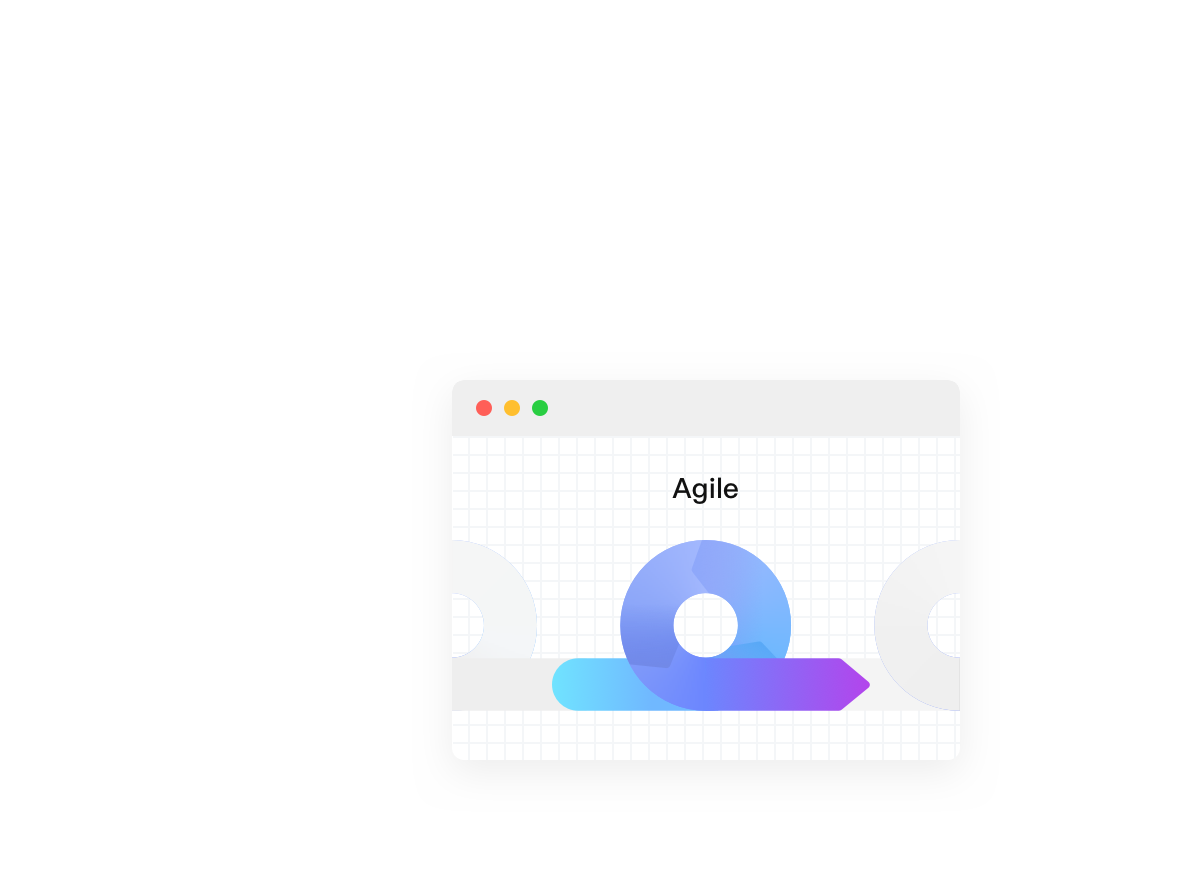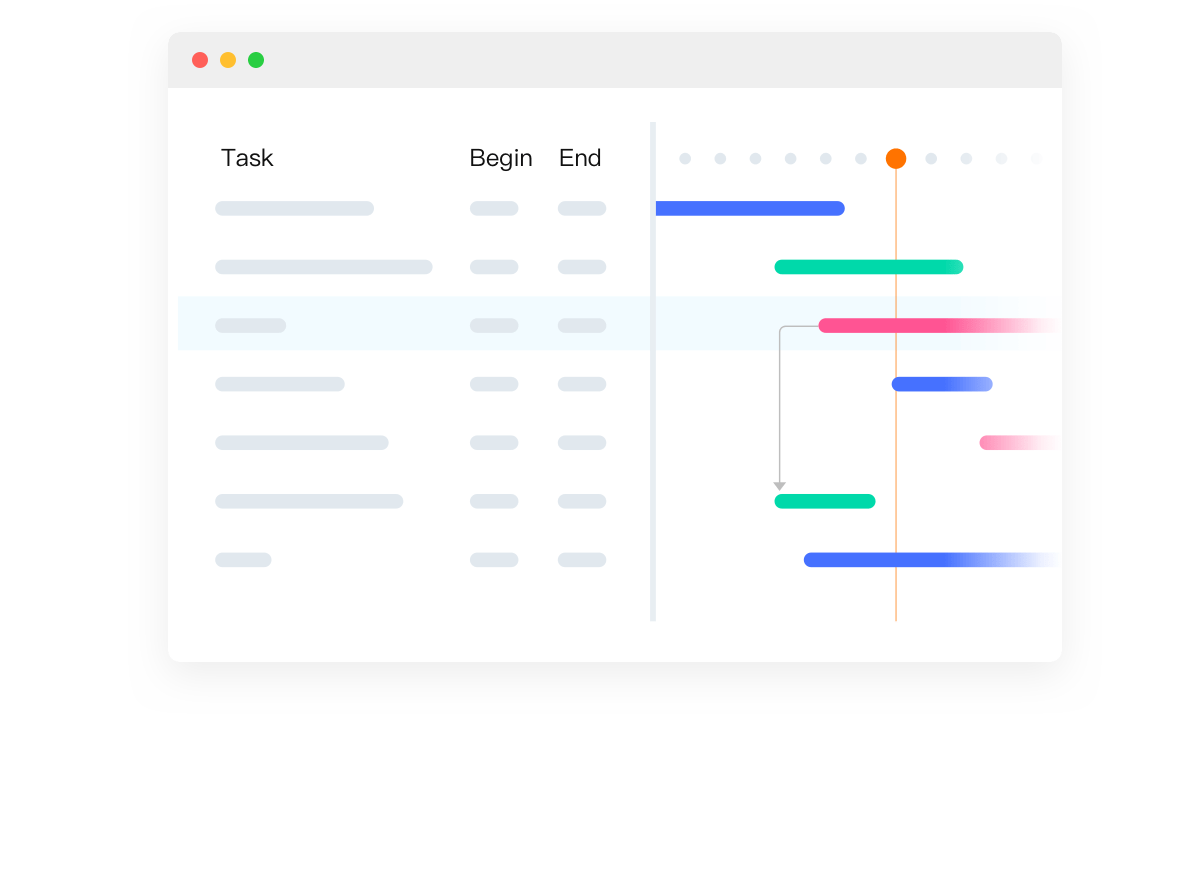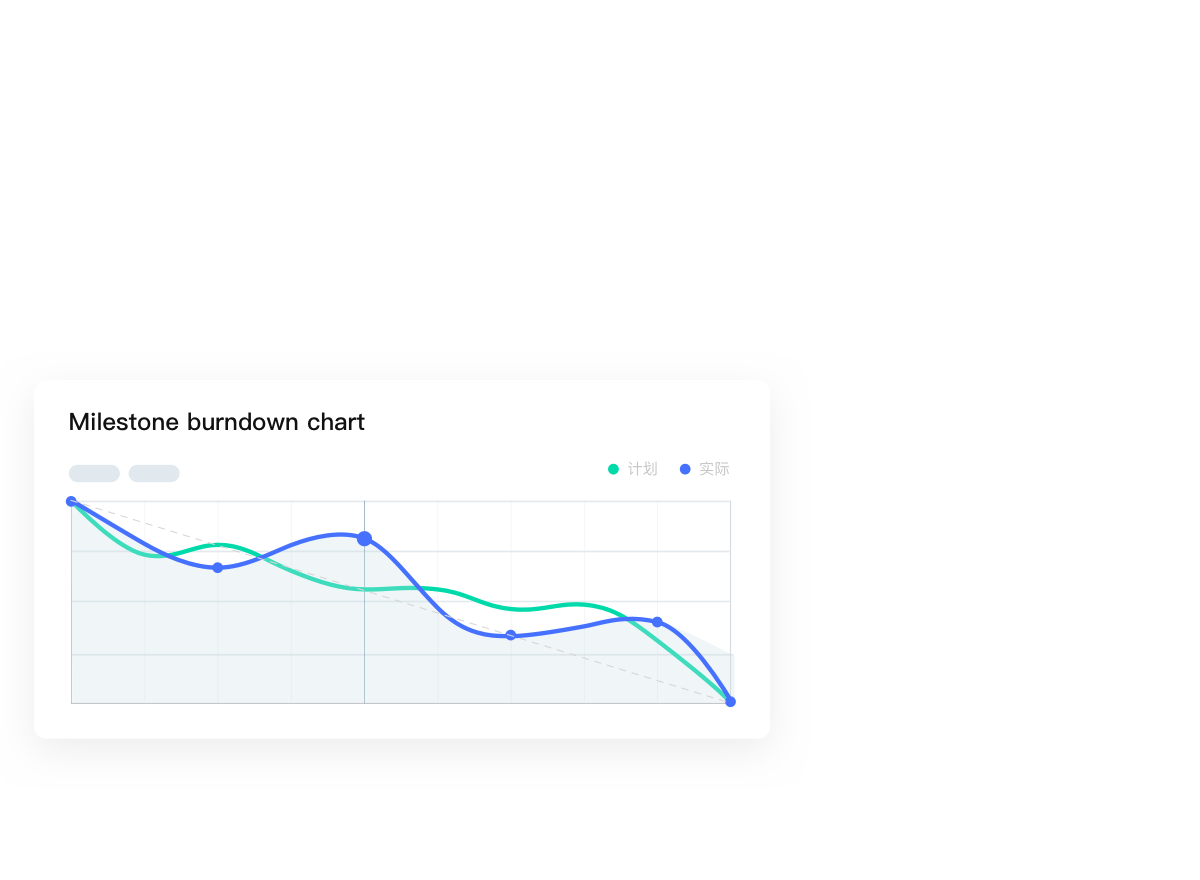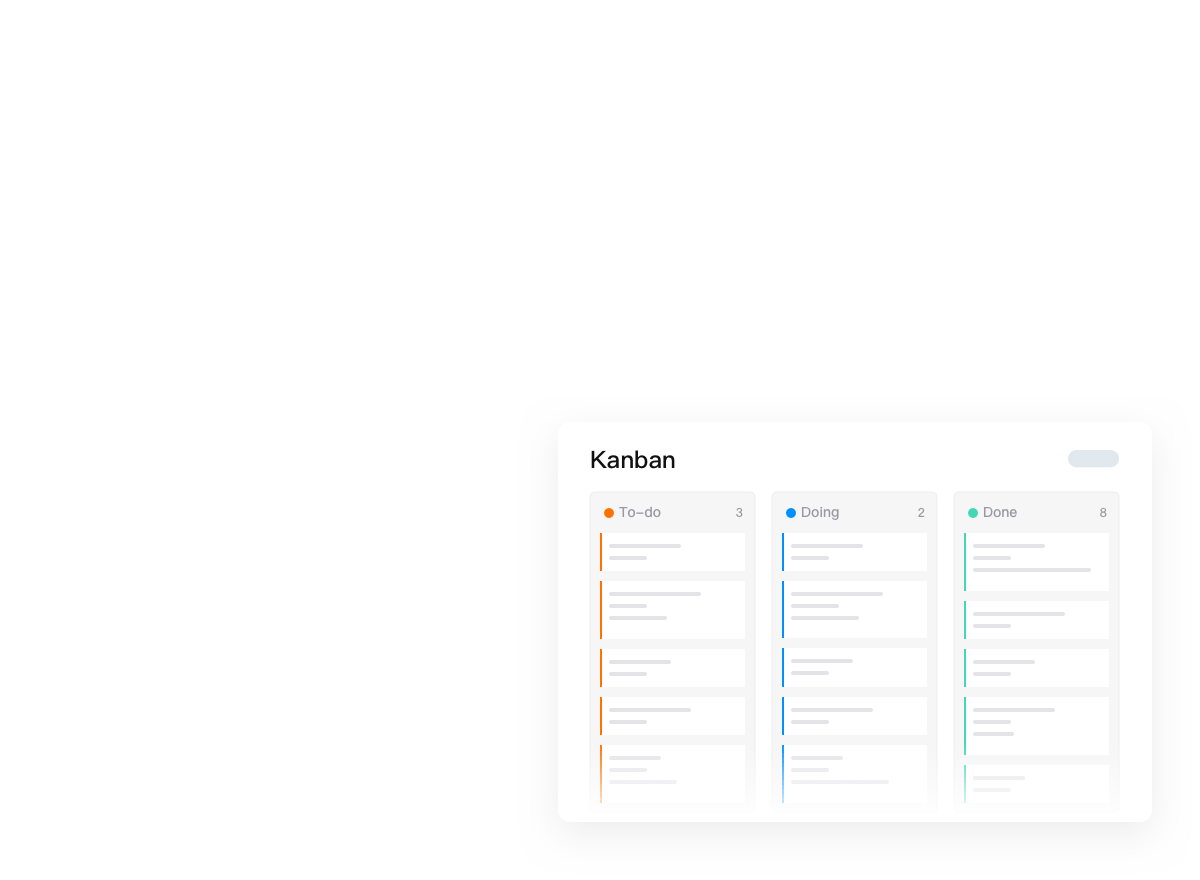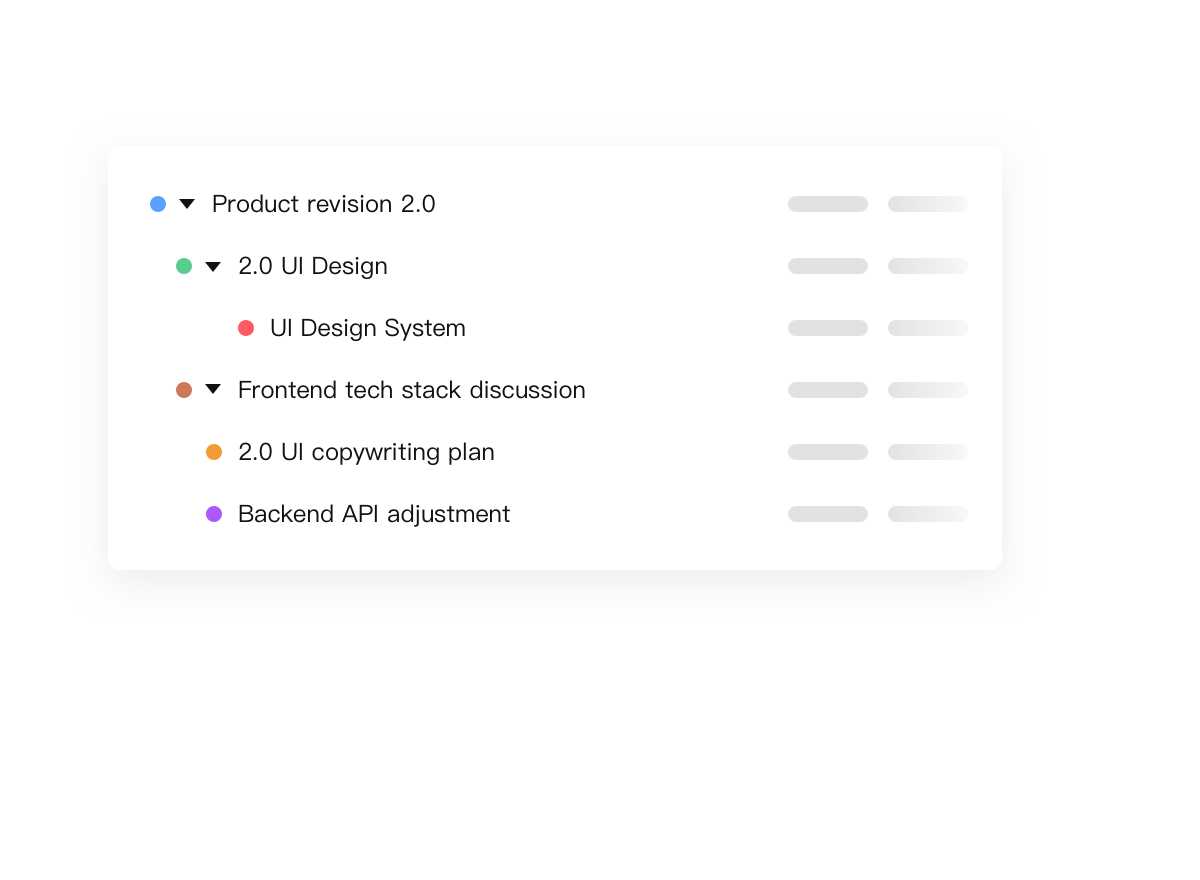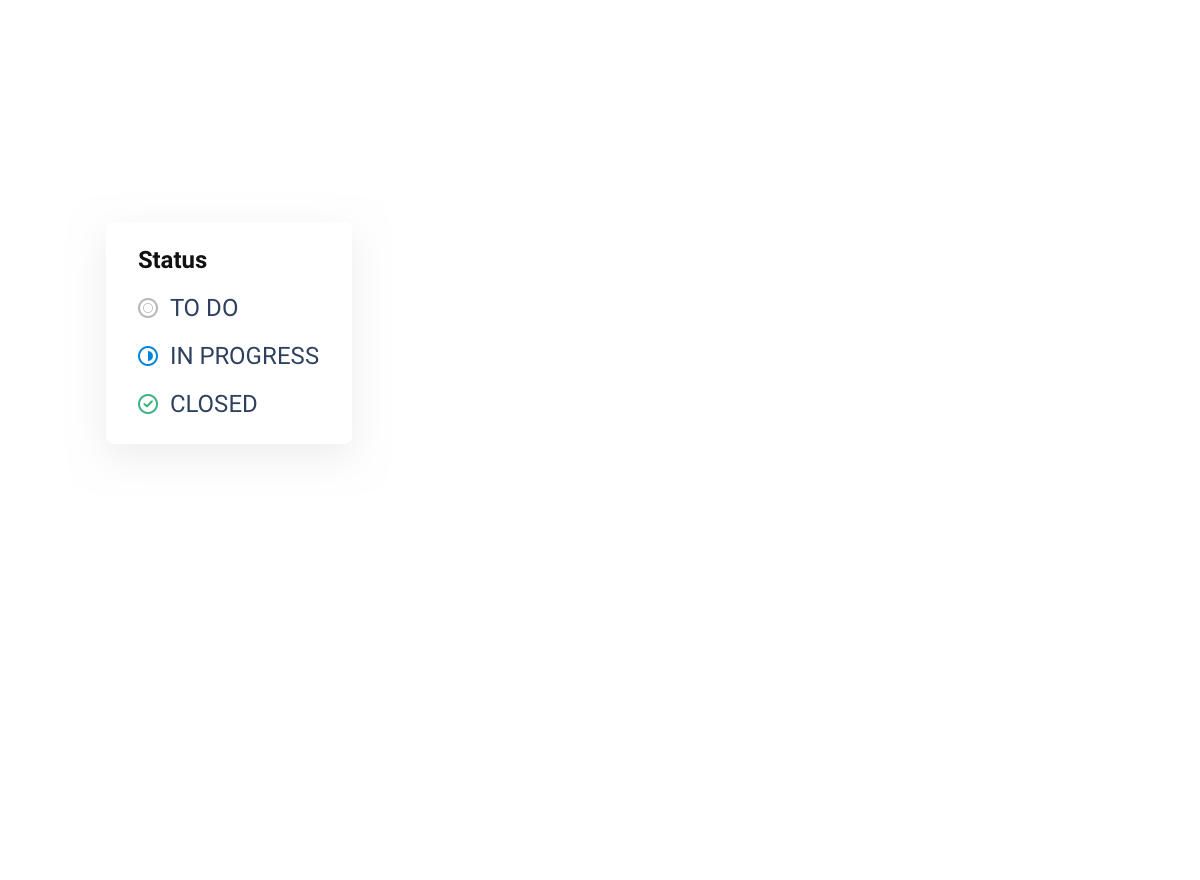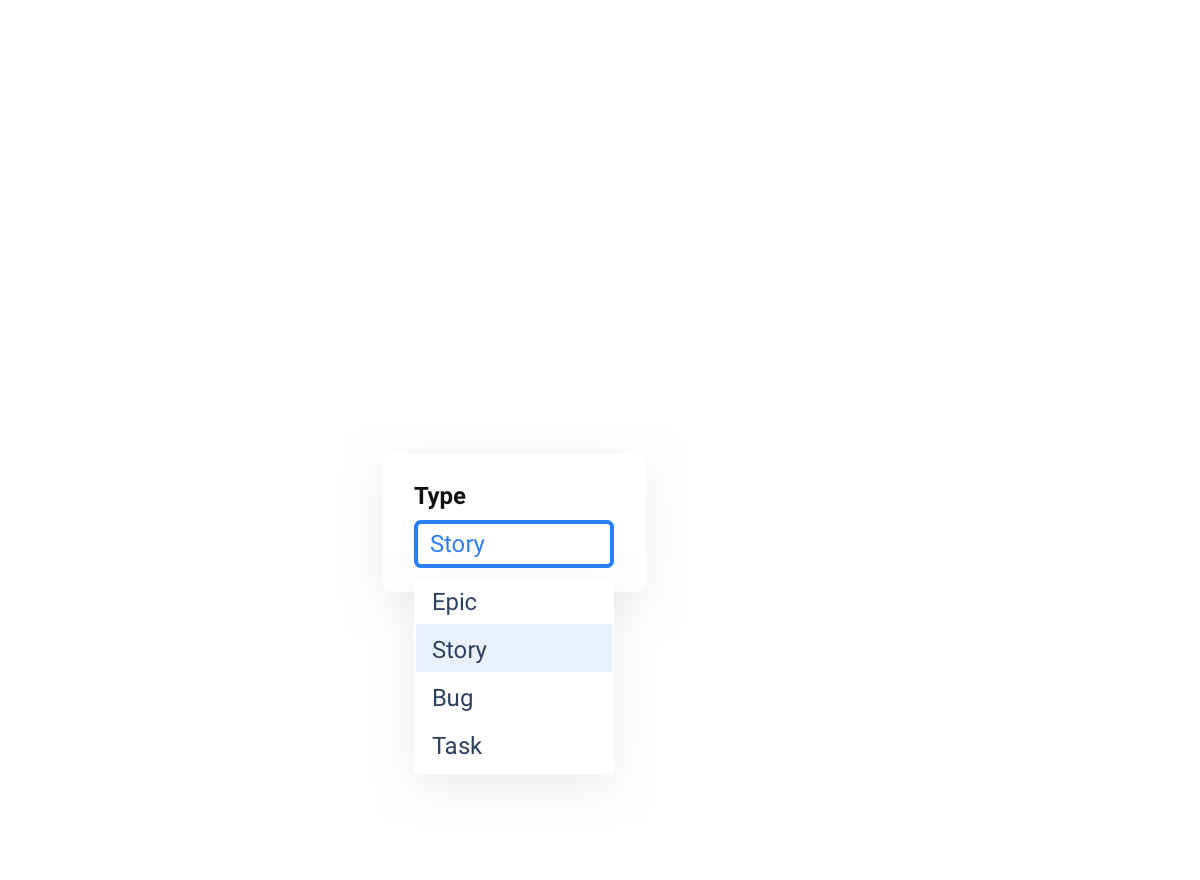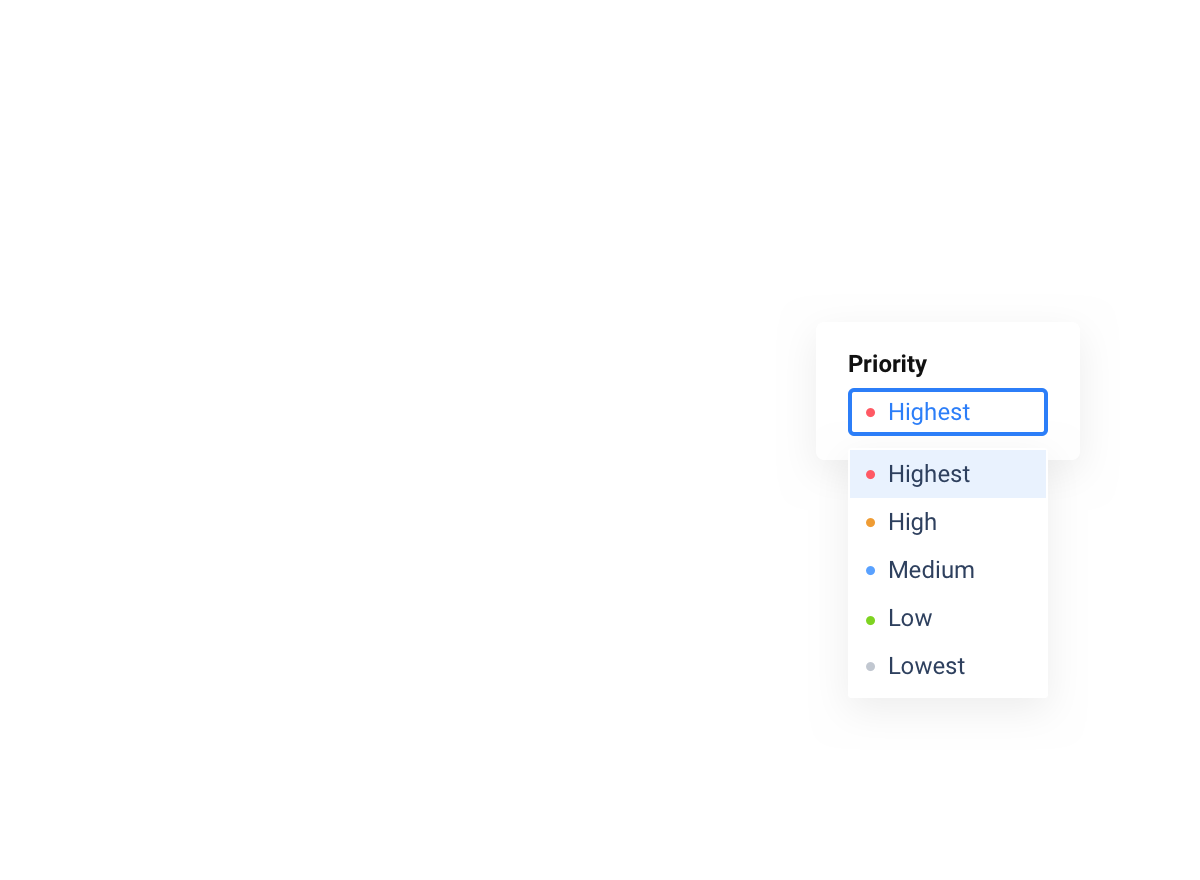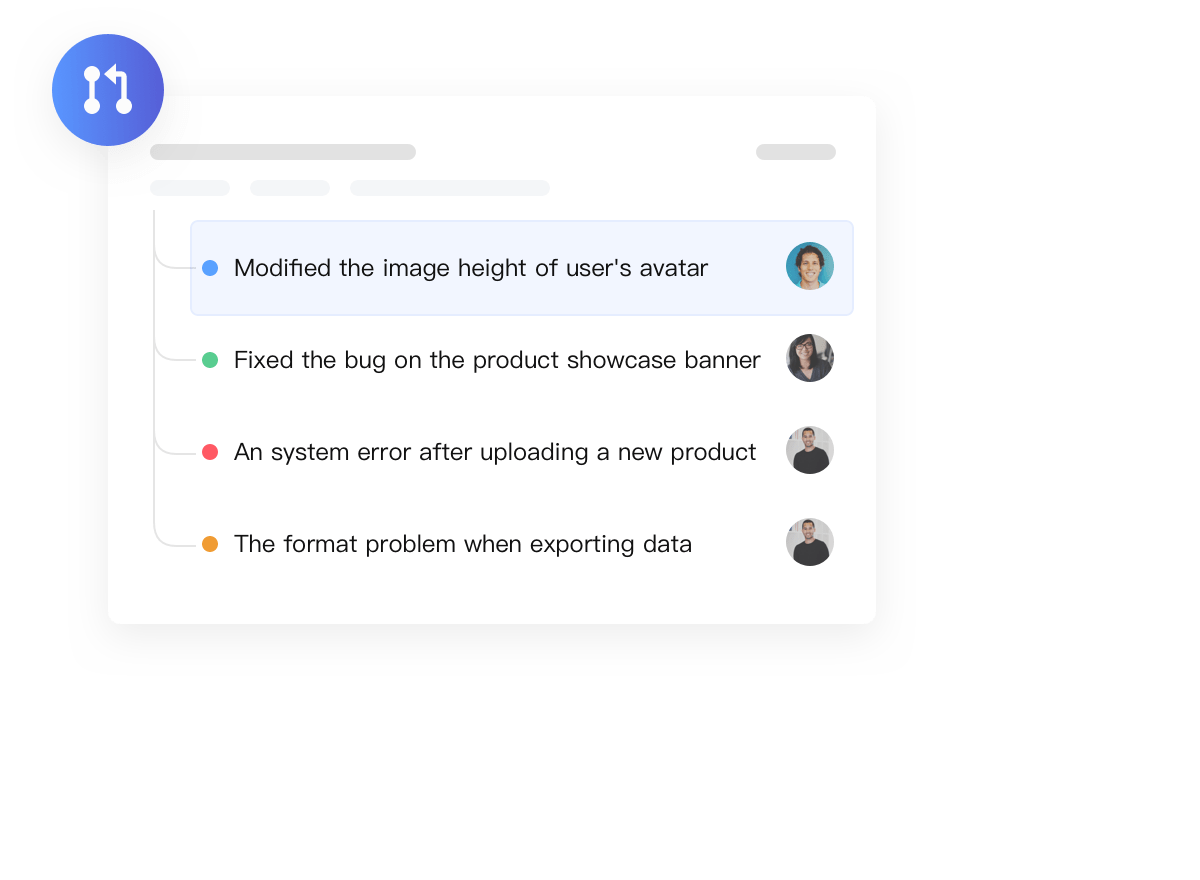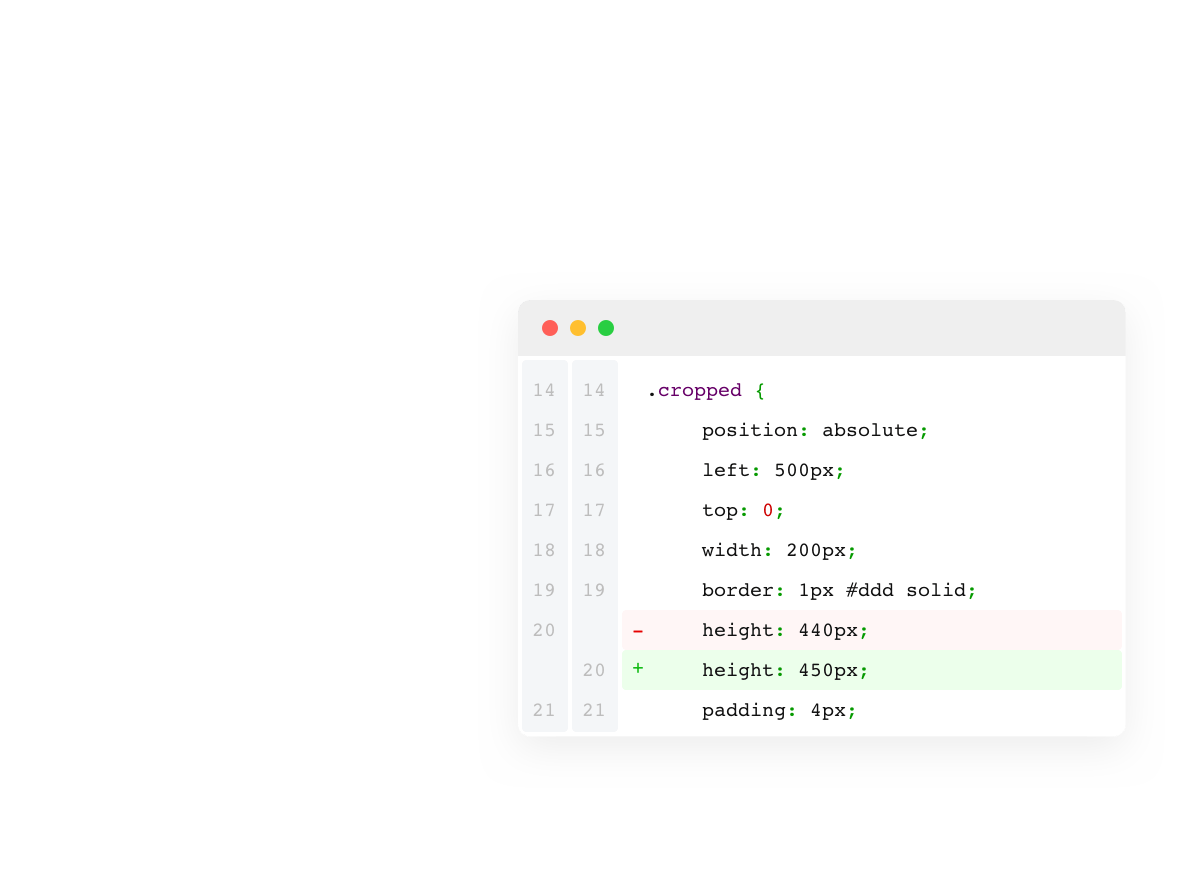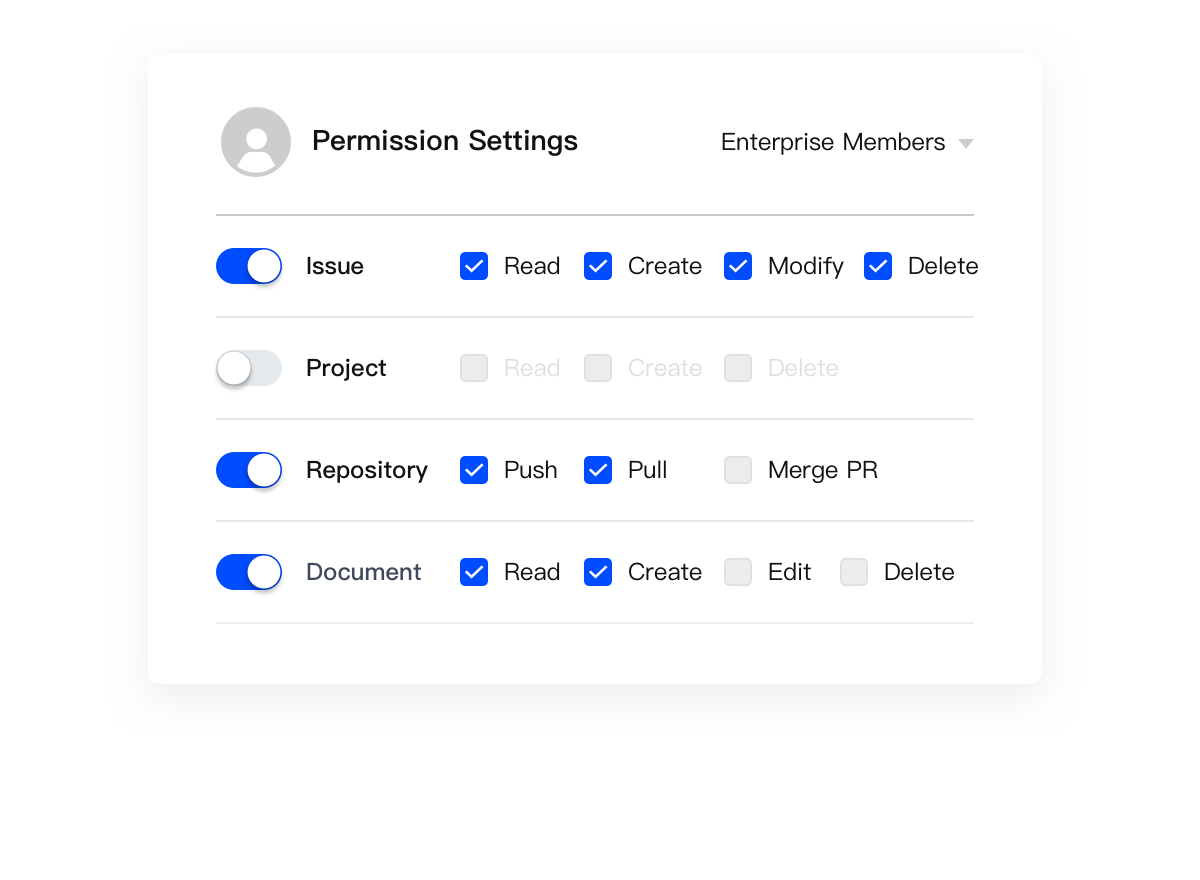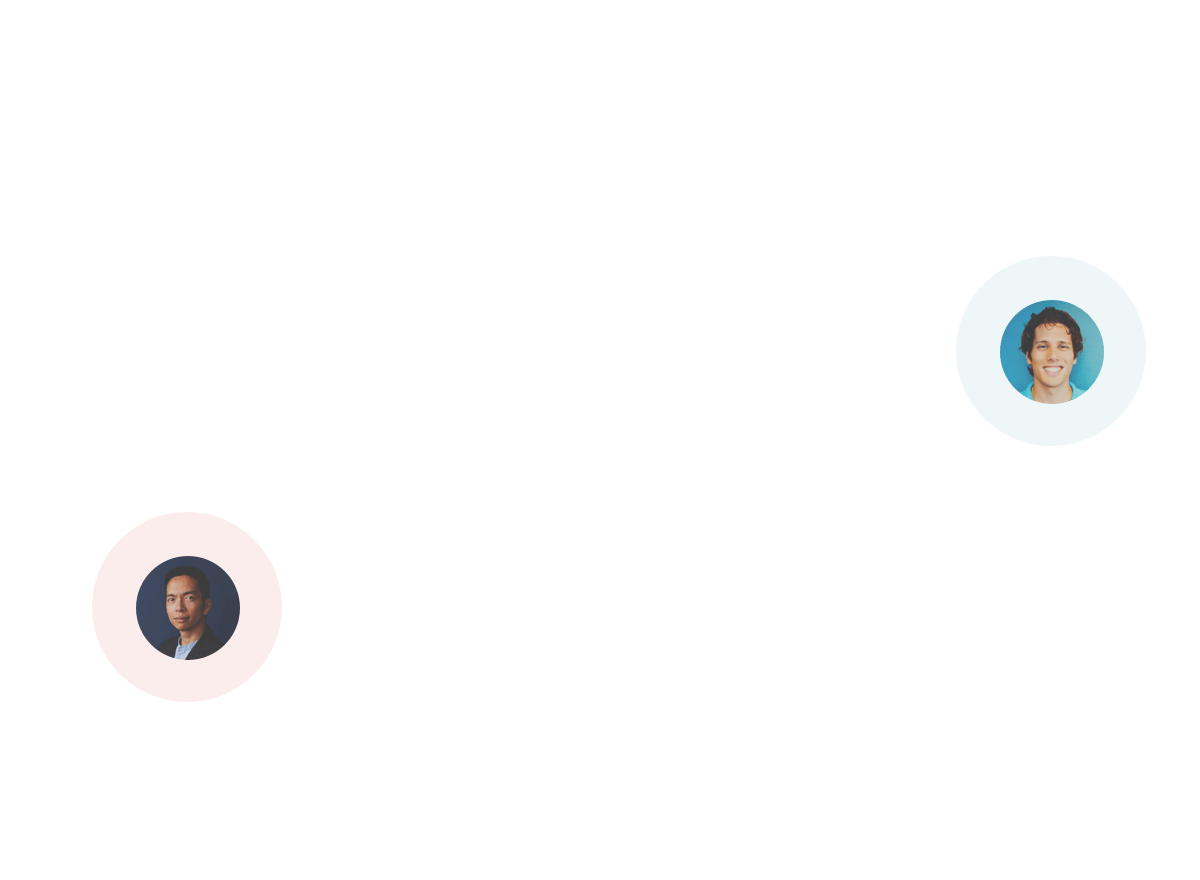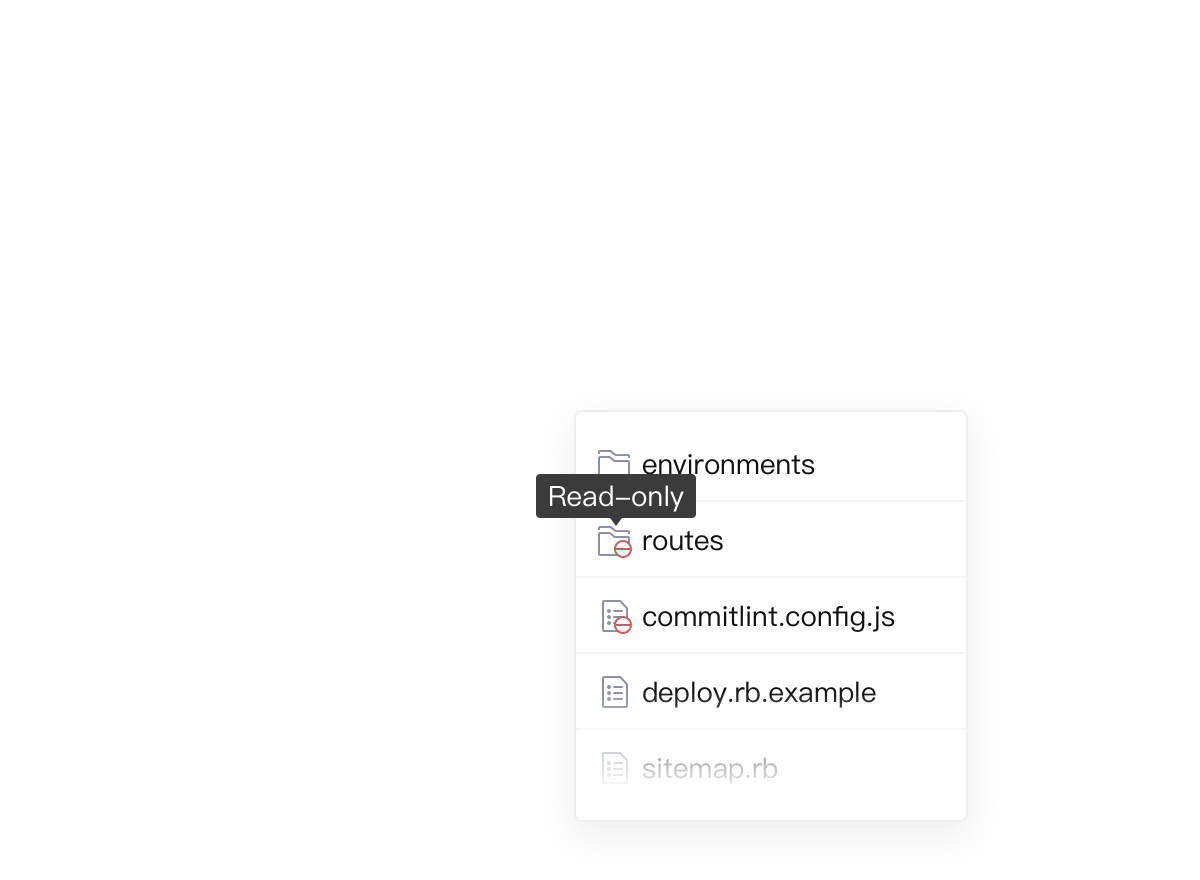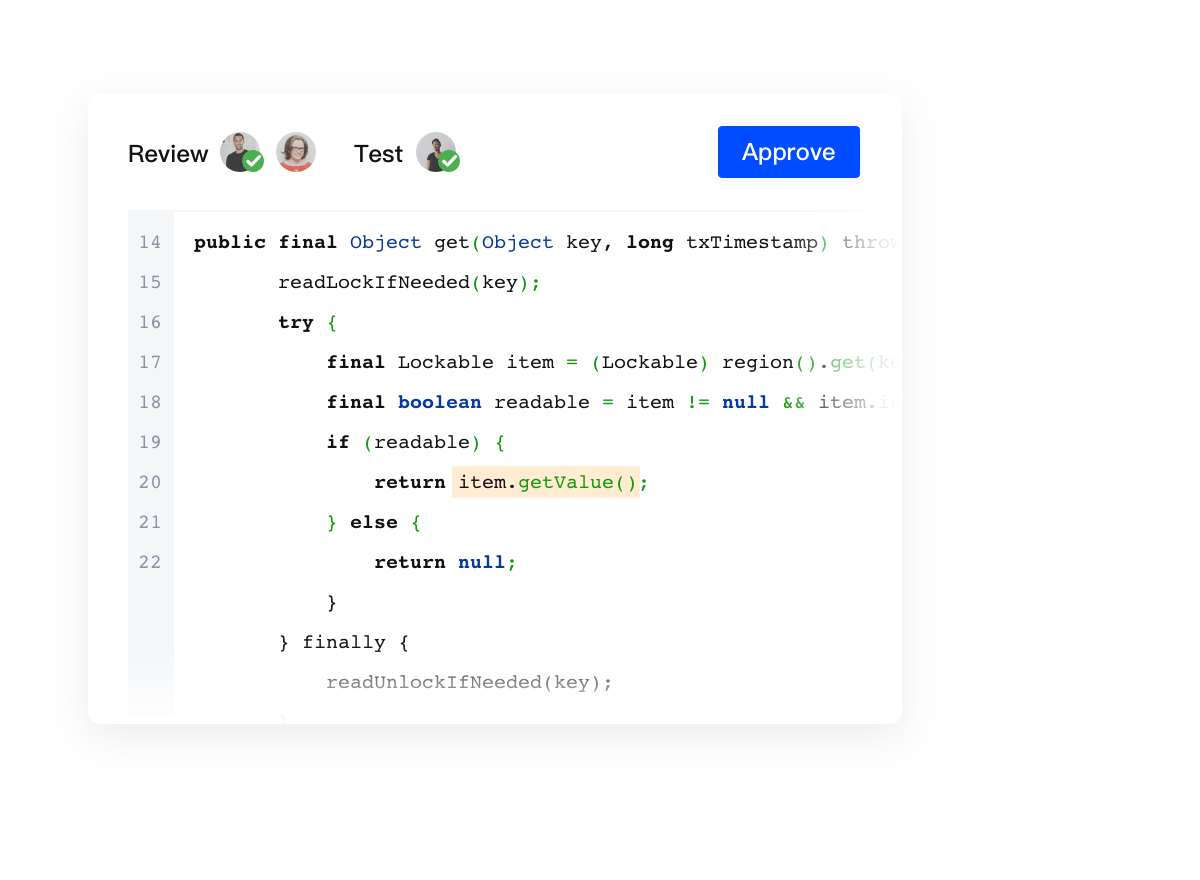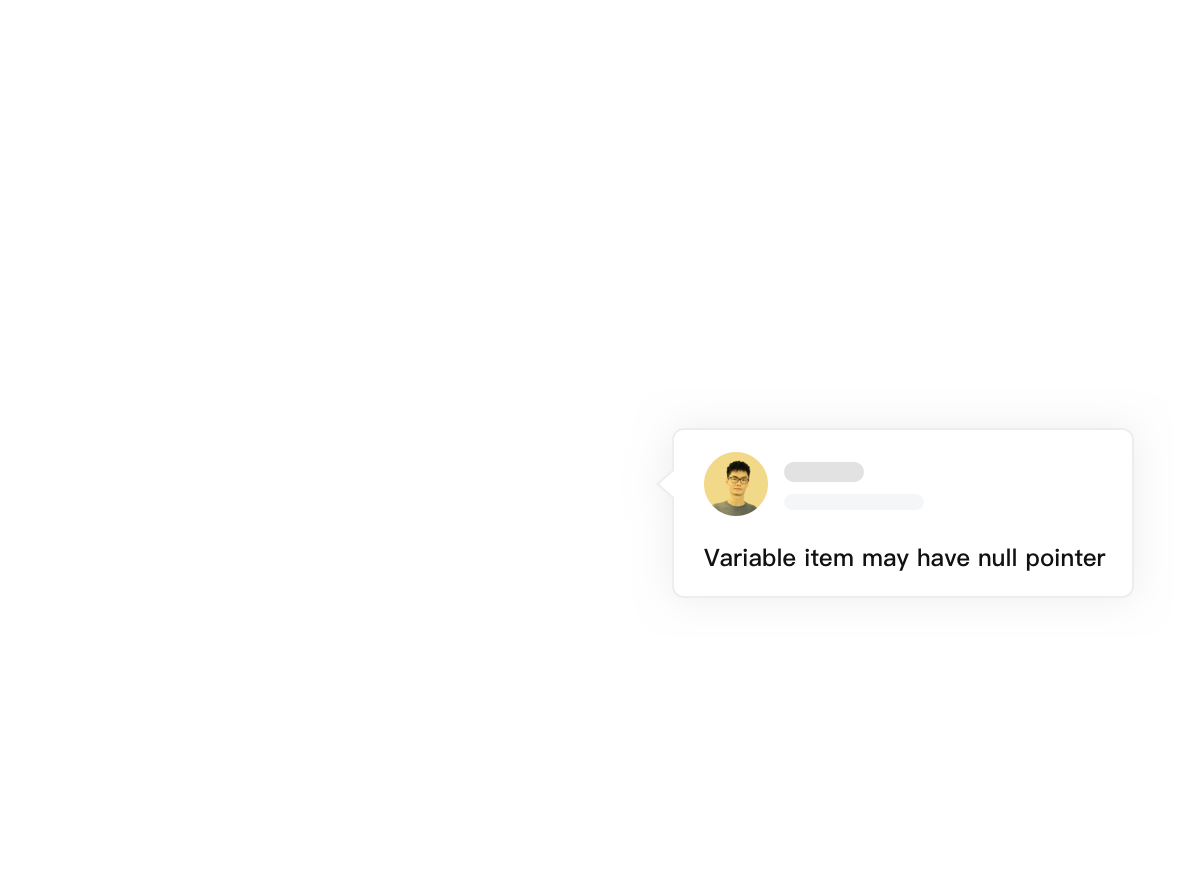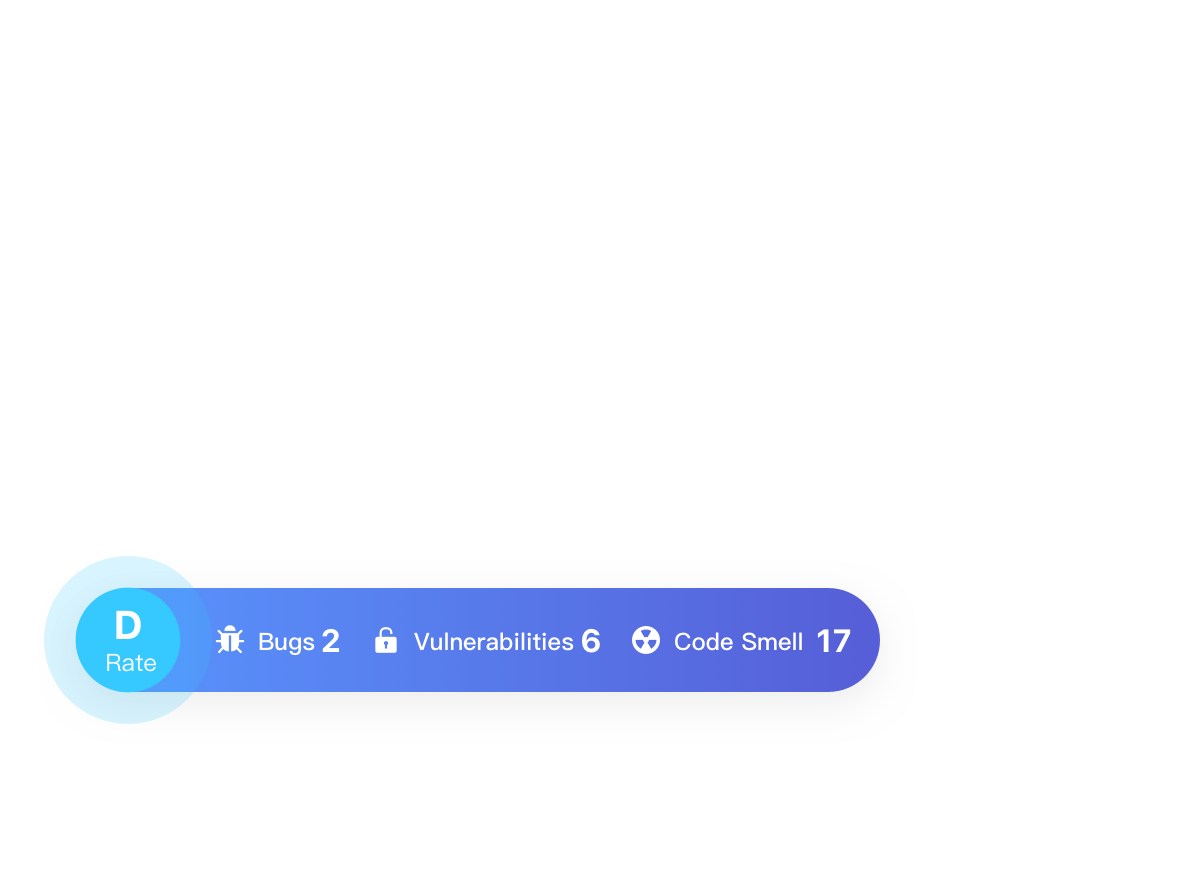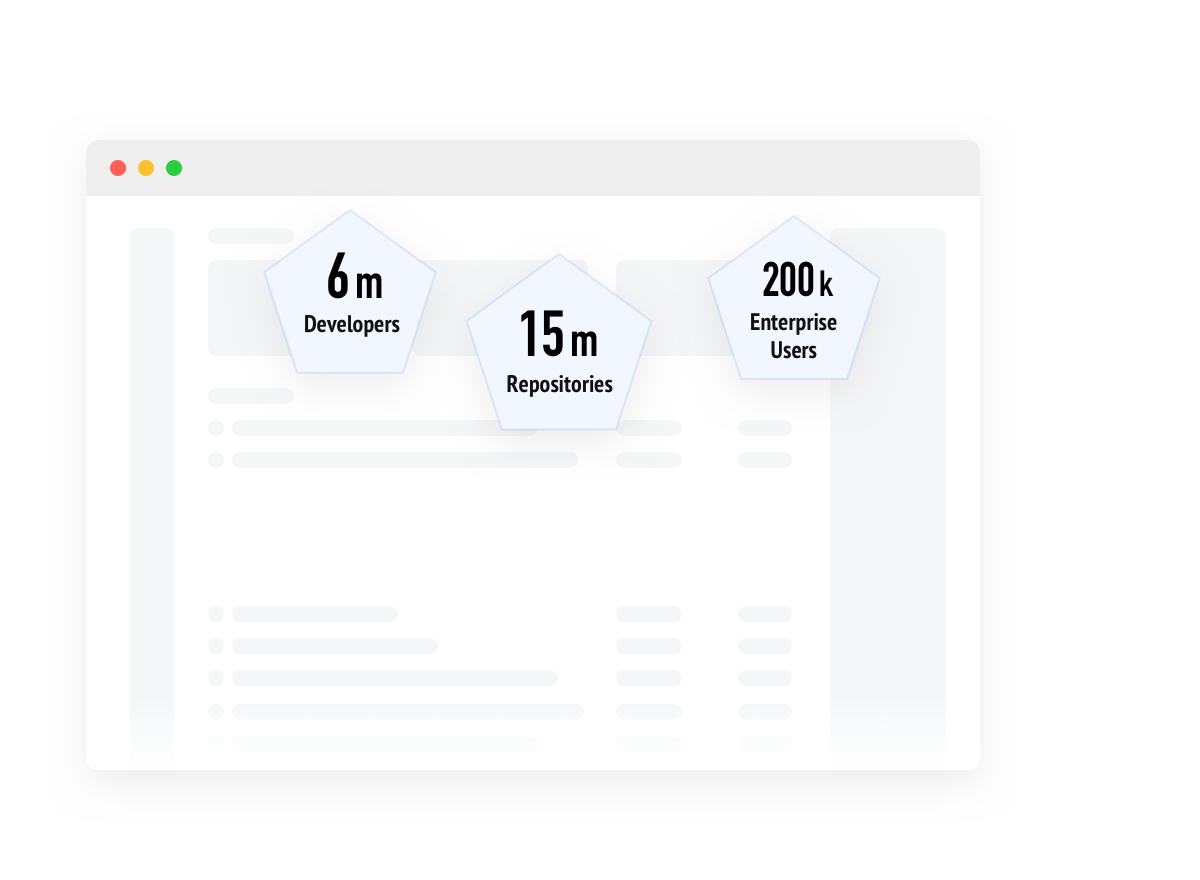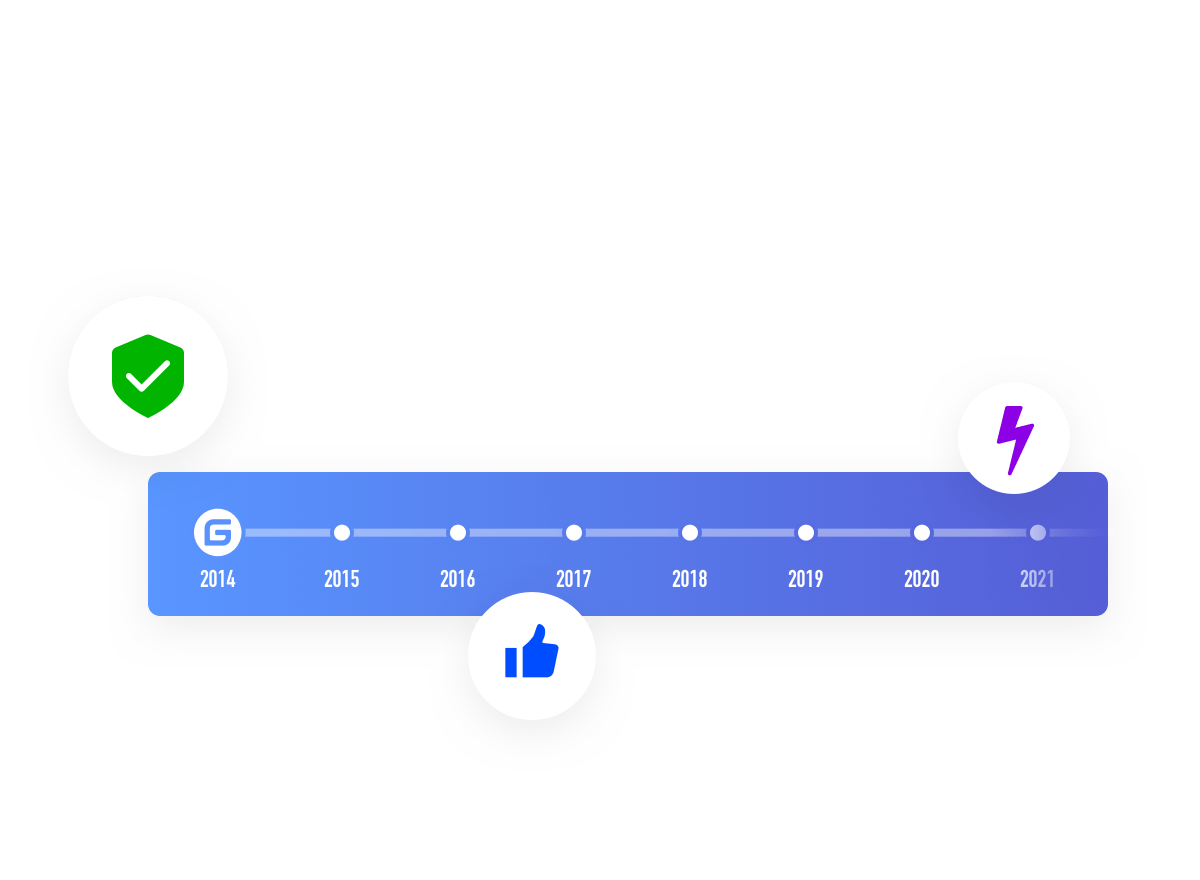 Safe and reliable code management
Efficient code review
At the same time, it supports PR and CR modes, provides a convenient and standardized code review process, and has built-in powerful static code specifications and vulnerability scanning tools, which can provide more comprehensive code quality prompts and modification suggestions for the review process
Fine permission management
Multi-dimensional, fine-grained permission system meets the needs of enterprises of all sizes, and supports refined permission management and control at the warehouse, branch, and directory file level
Safe, stable and fast
More than 9 years of stable operation, serving nearly tens of millions of users, deep technical precipitation, safety, reliability and performance have been tested for a long time
Learn More
Knowledge management
Everything in one place
Provide centralized storage and control of all kinds of documents, forms, slides, software packages and other kinds of files for easy internal sharing of the enterprise
Everyone can create, together
Visual editing makes it easy for multiple people to collaborate on documents, such as product manuals, bids, regulations, etc., and export them to Word and PDF formats
Everything is under control
Provide fine-grained authority control over confidential company documents, such as contracts, business plans, etc., to avoid leakage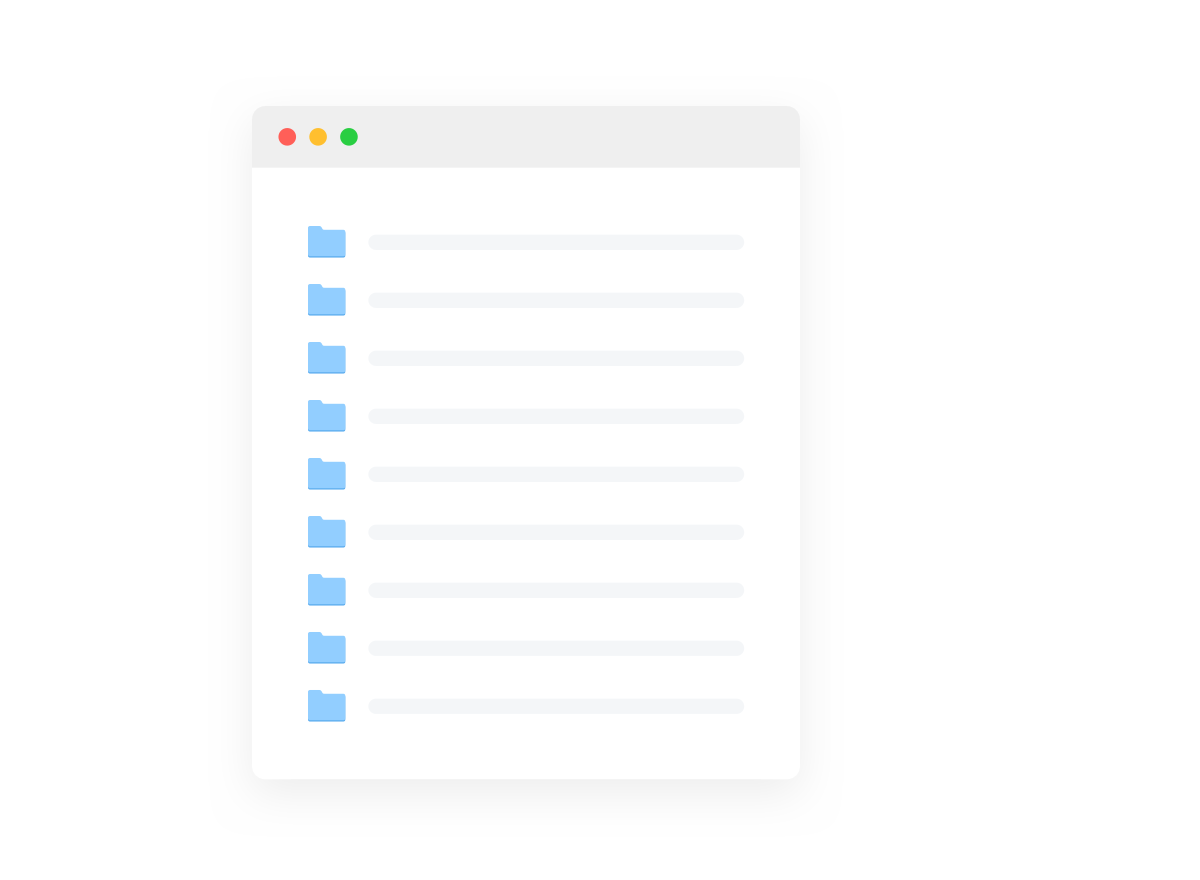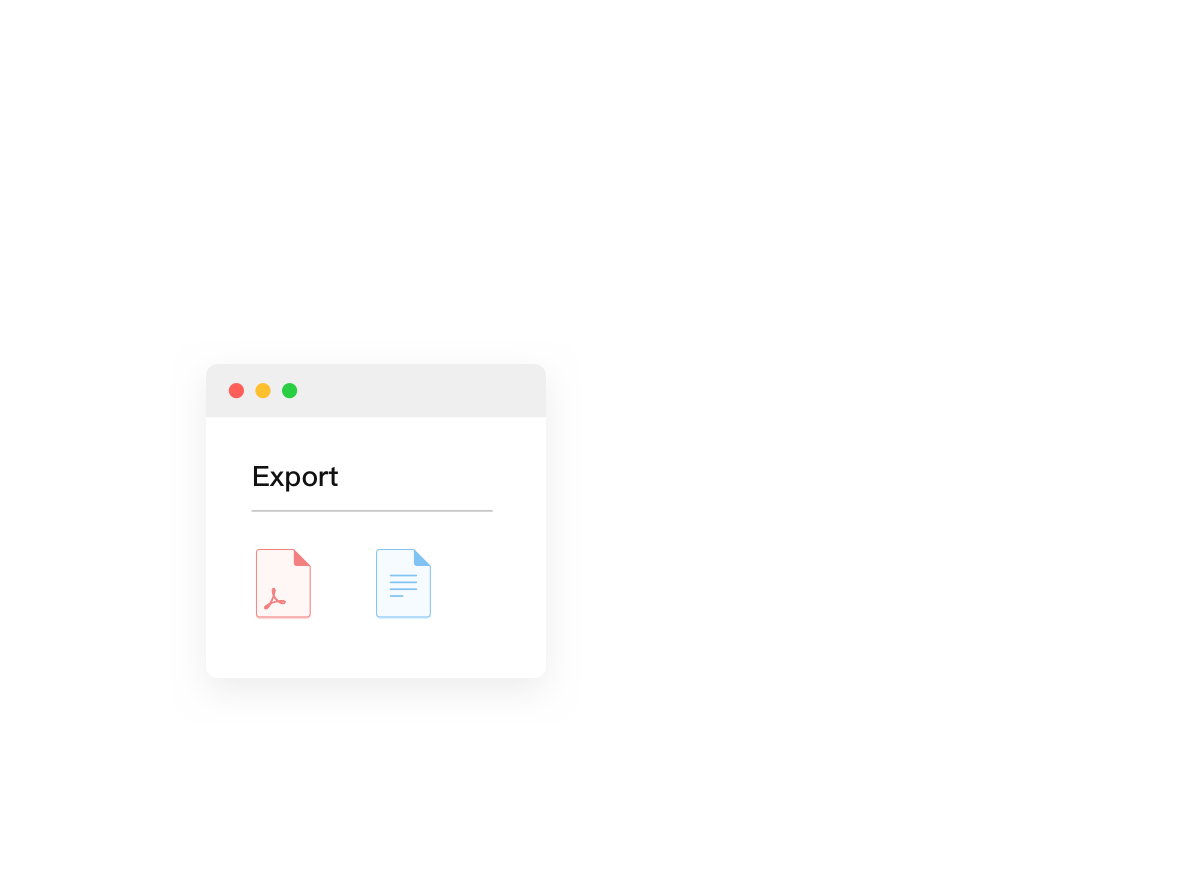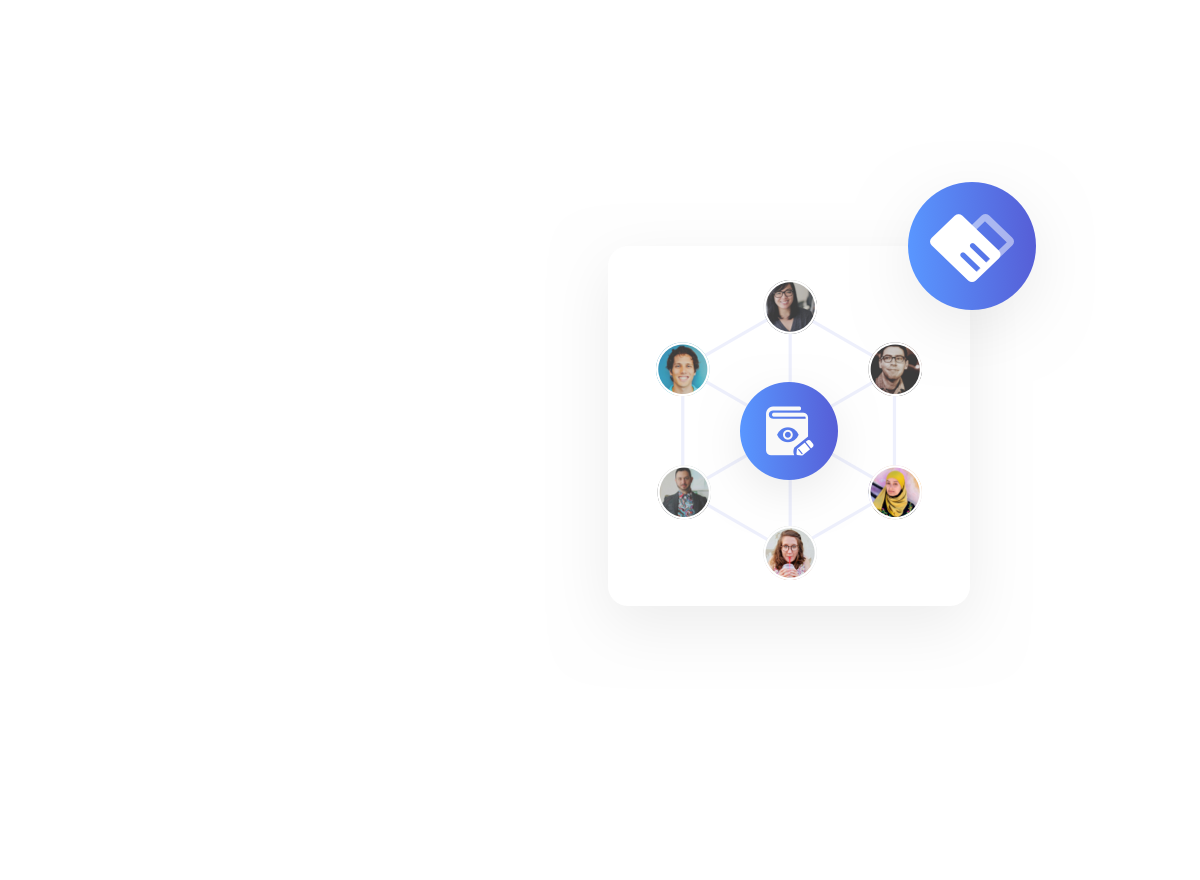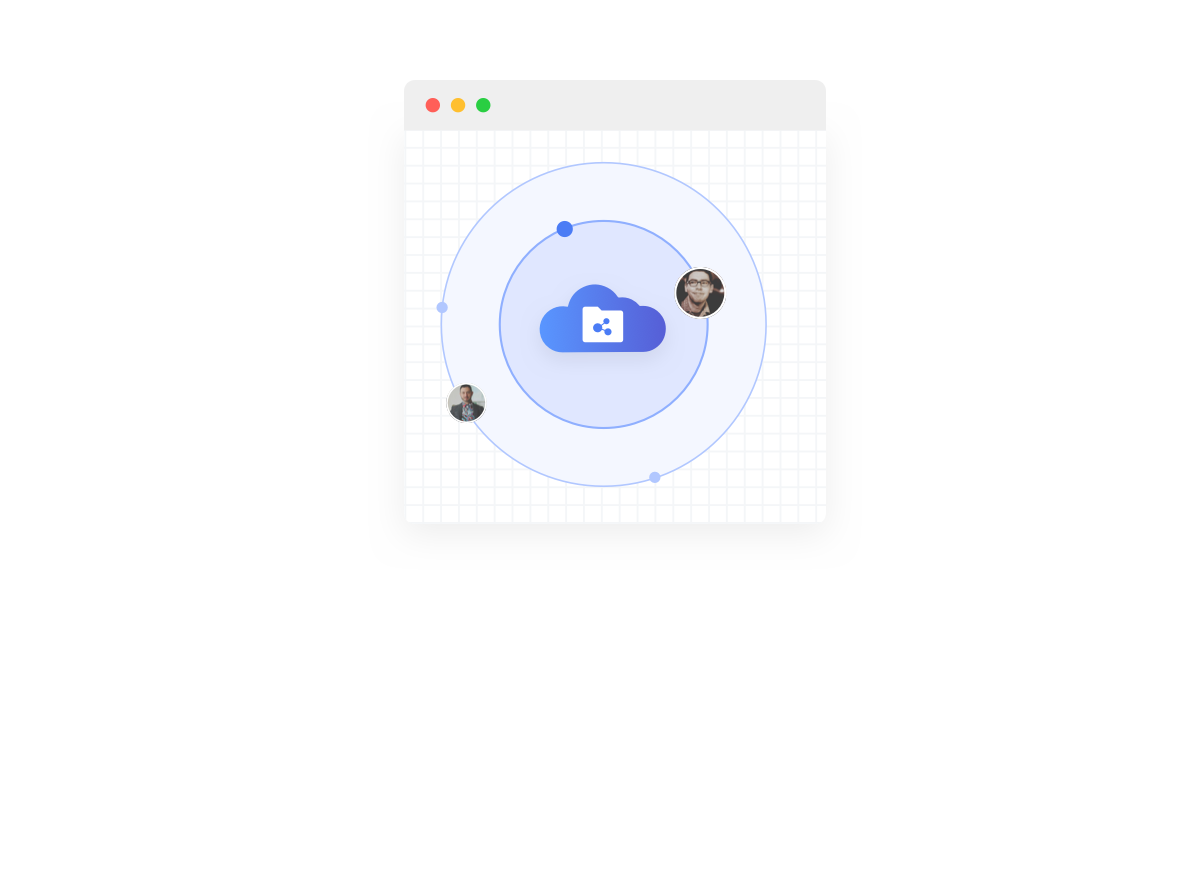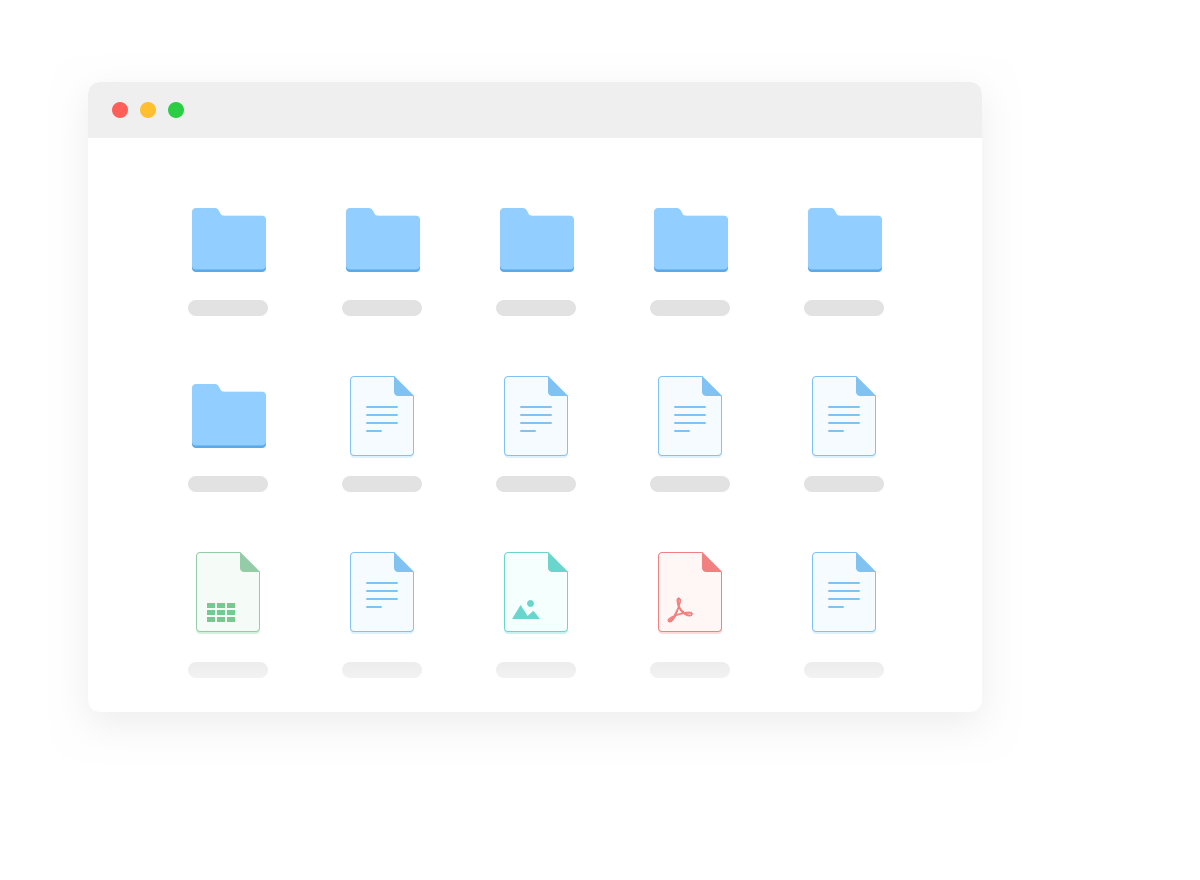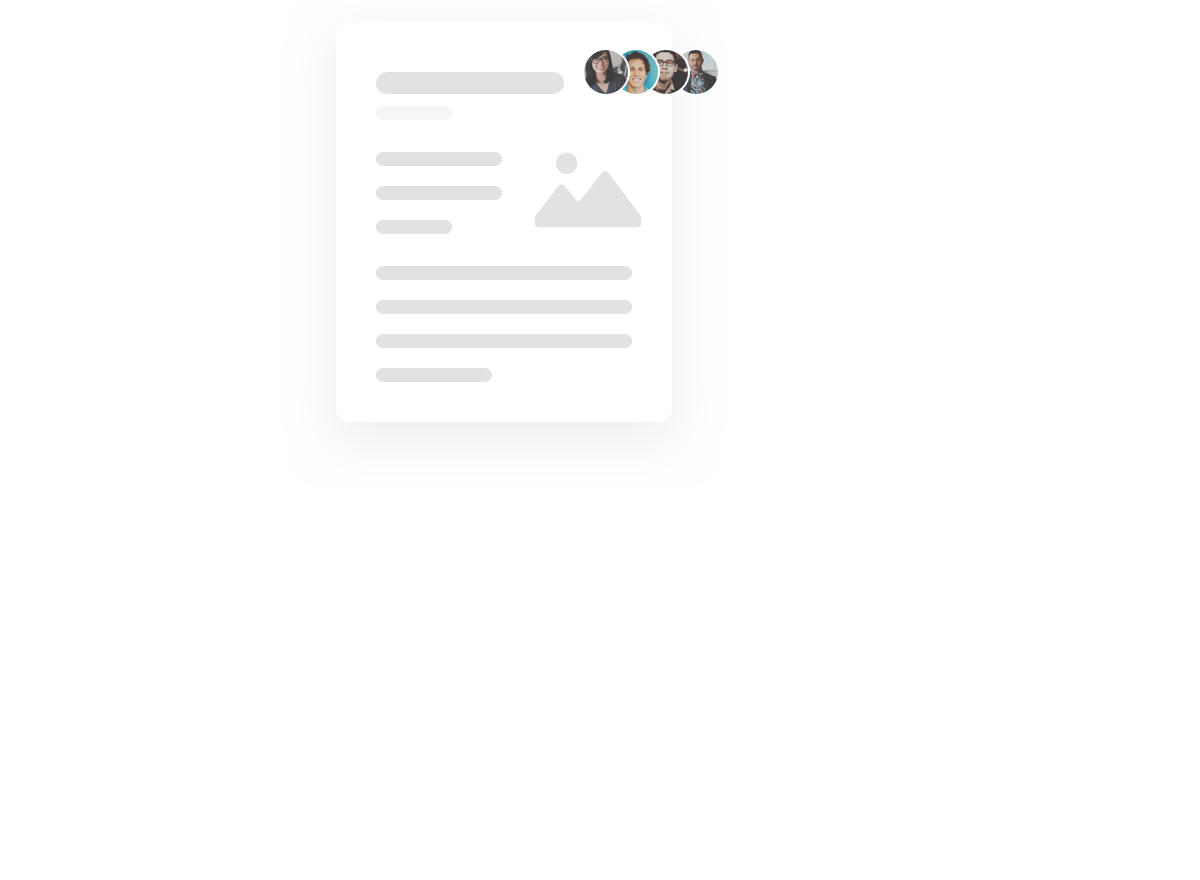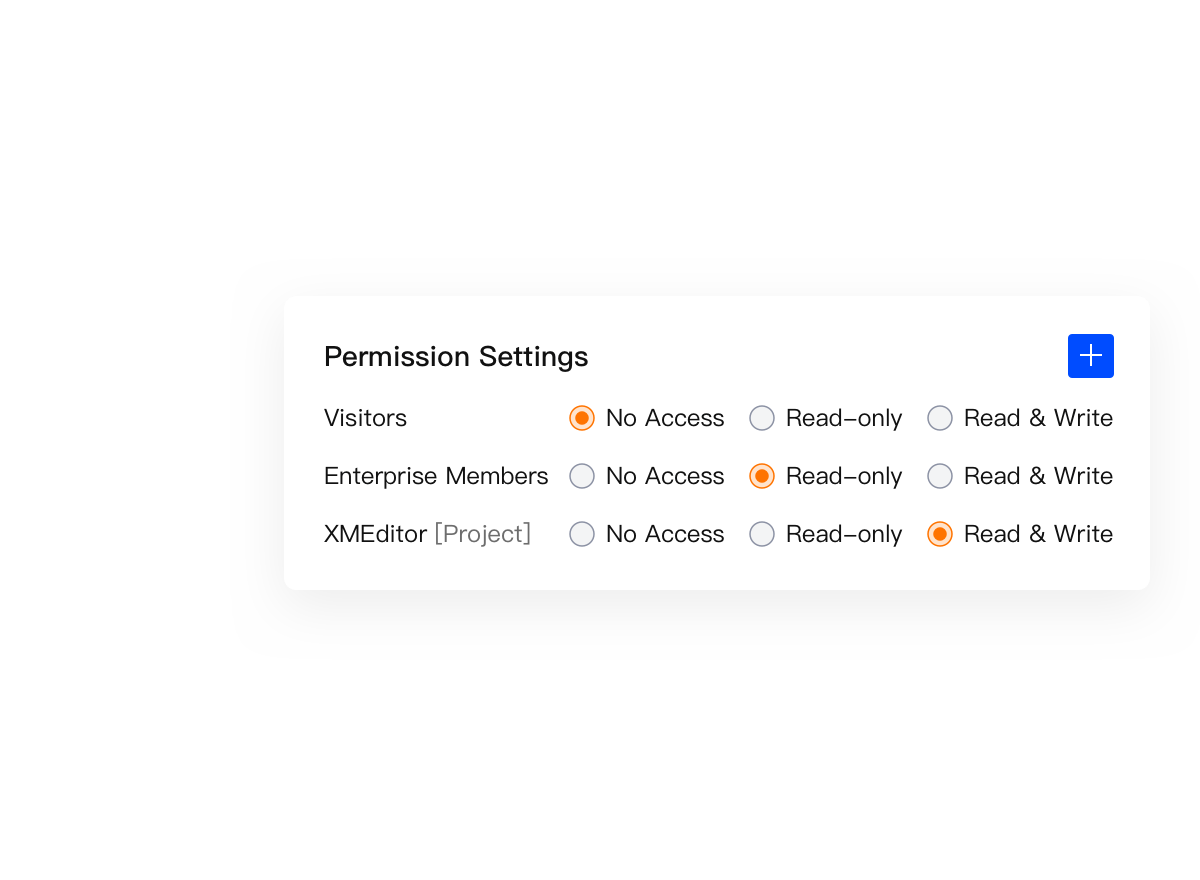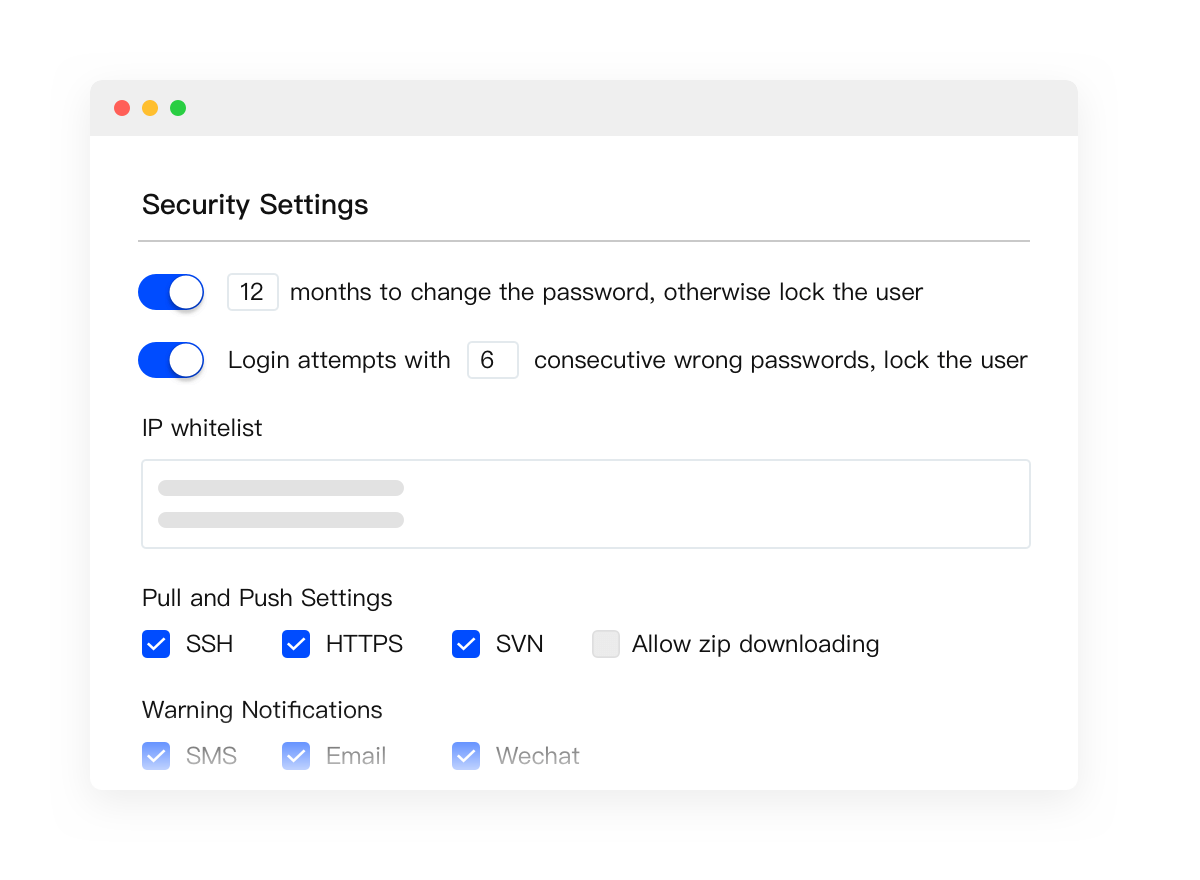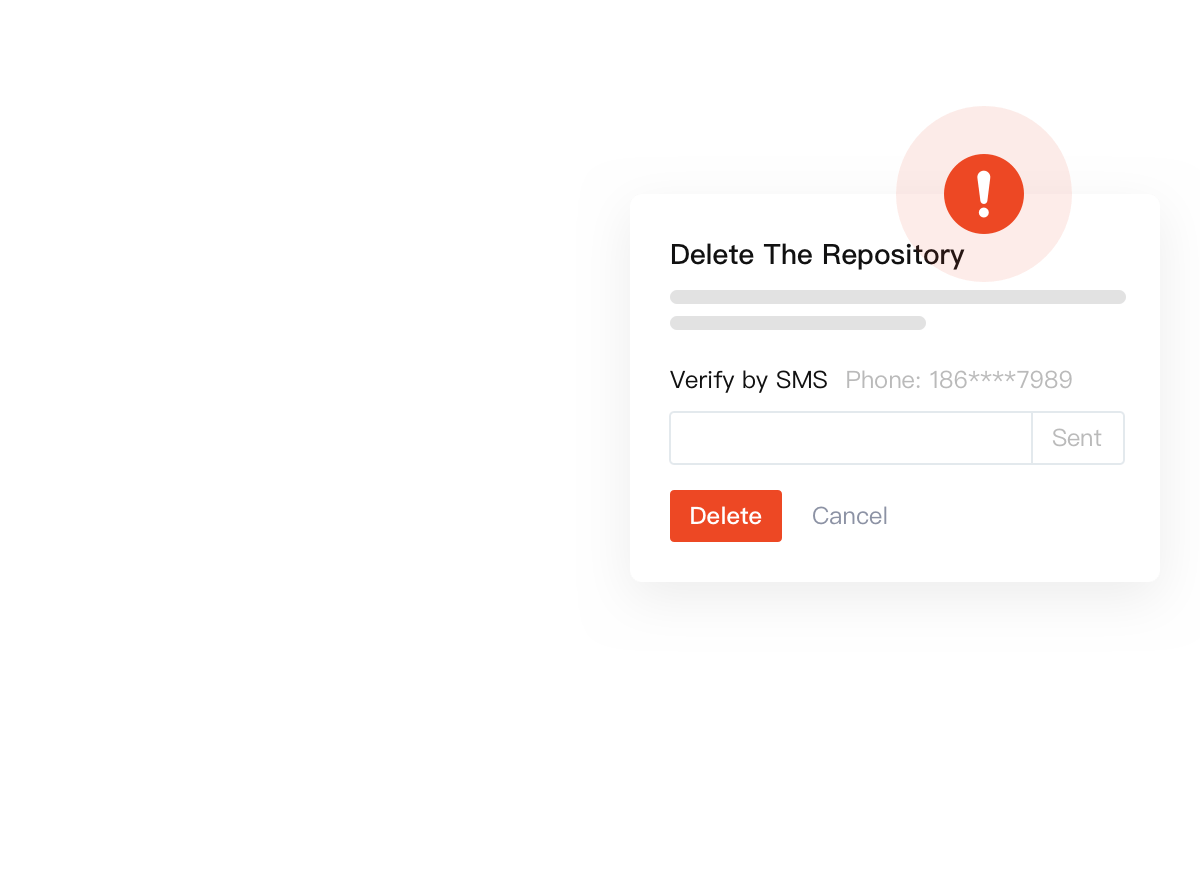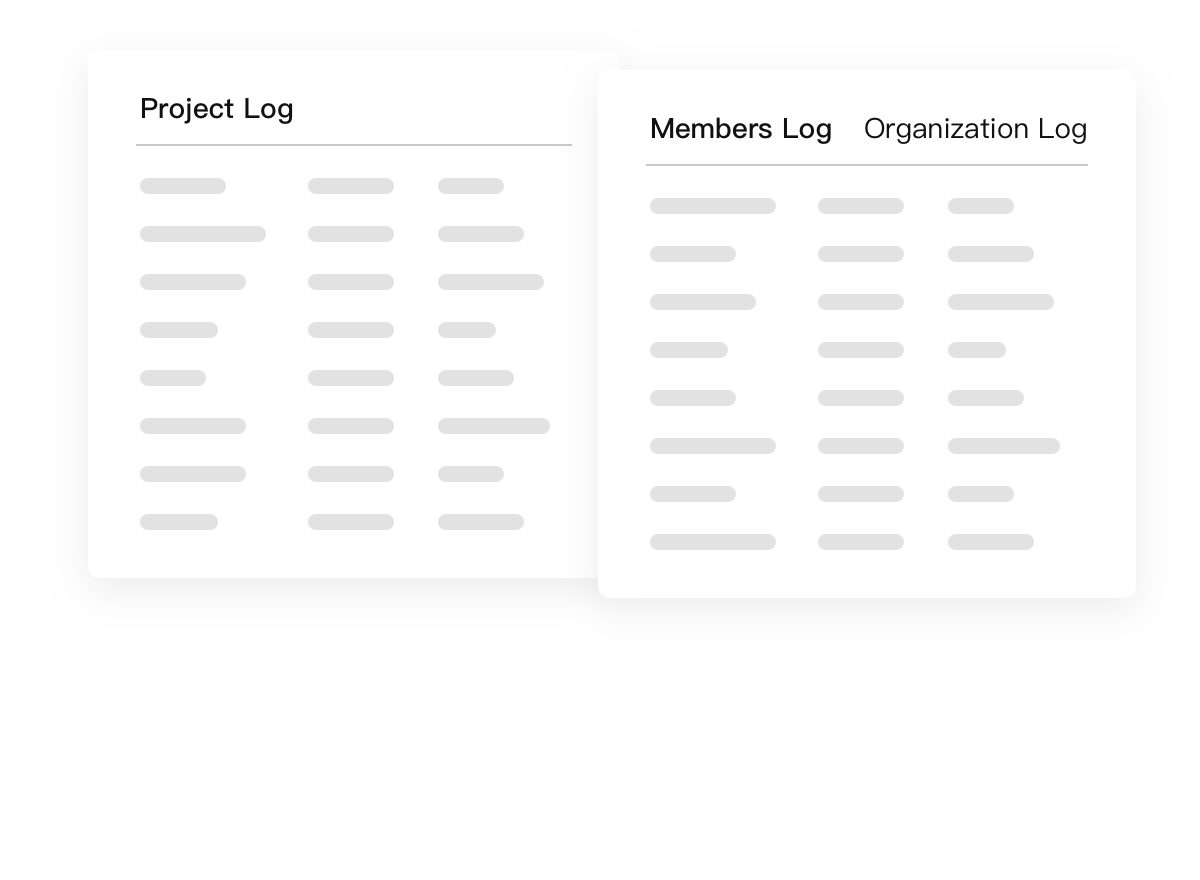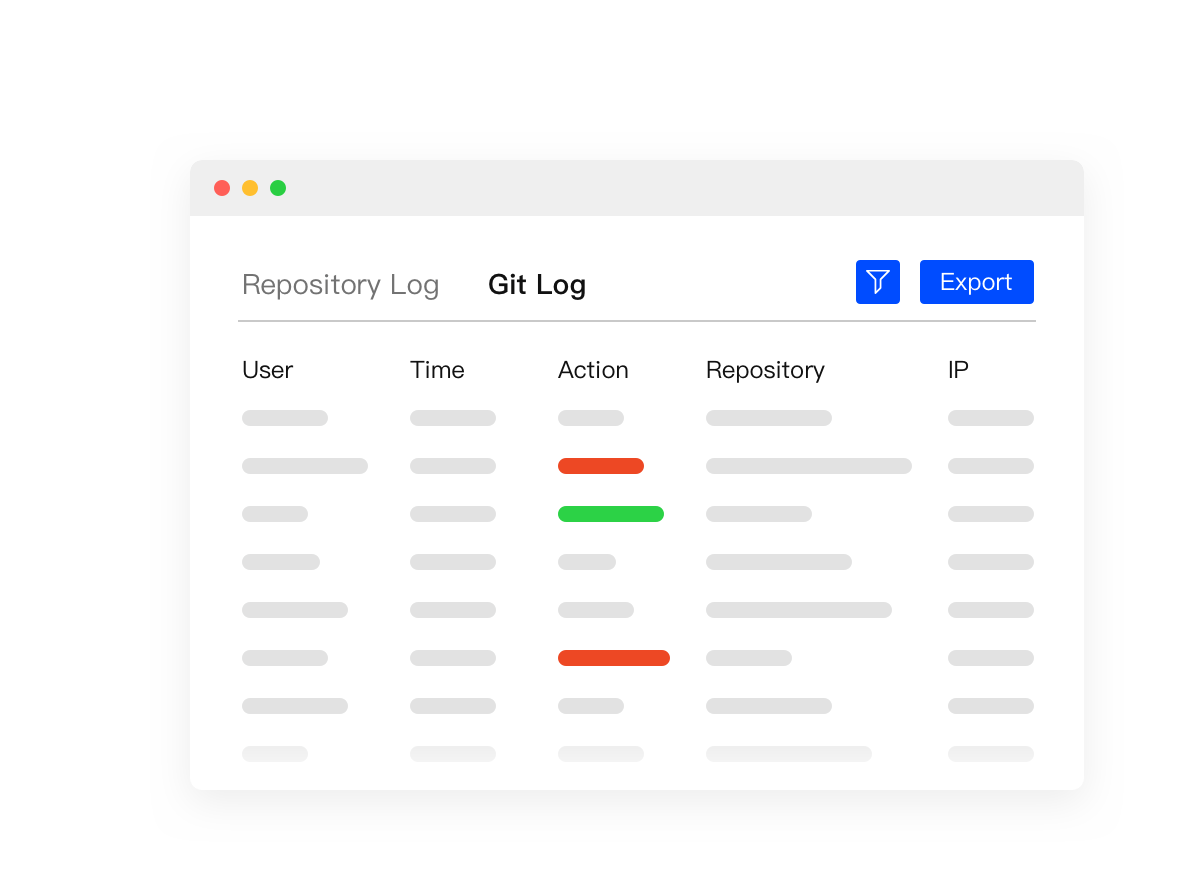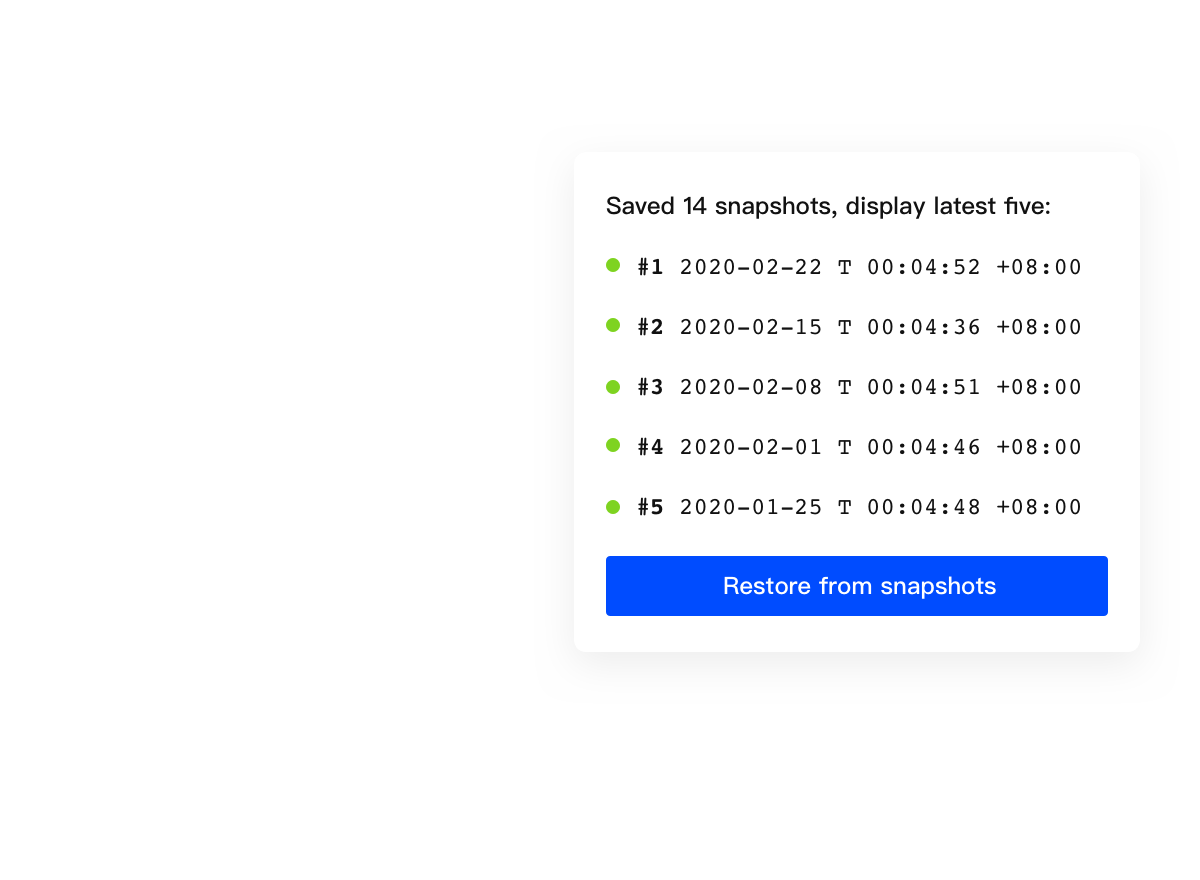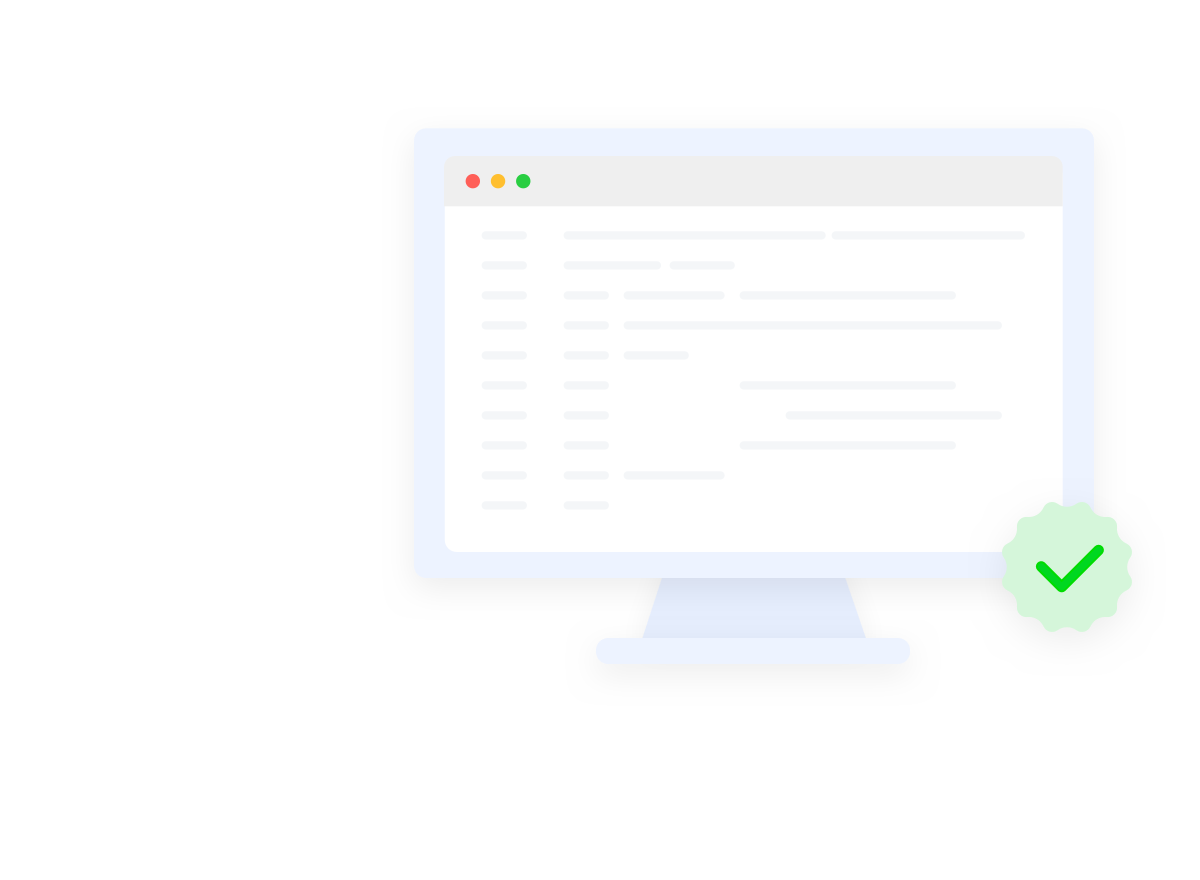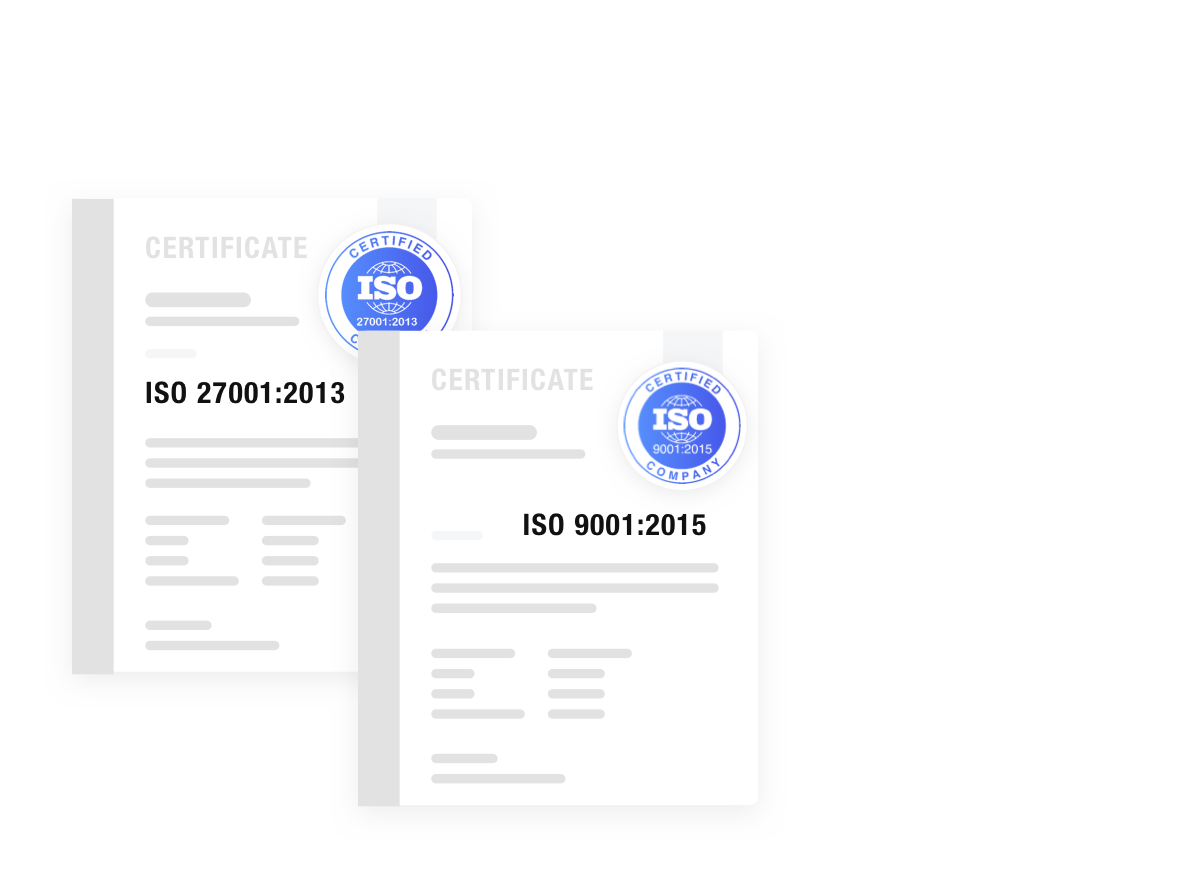 Security
Complete security strategy
It is more secure than self-built systems and is prevented by measures such as finer access control, custom code push and pull methods, IP whitelists, login reminders, and secondary verification of key behaviors.
Rich operation log
All operations on corporate resources are logged to facilitate tracing and locating problems, and help companies to carry out security audits
Automatic warehouse snapshot
Automatic data backup strategy, no fear of warehouse data loss caused by misoperation or deliberate damage
International professional certification
Passed ISO/IEC 27001:2013 information security management system certification and ISO 9001:2015 quality management system certification
Learn More